An Introduction to Molecular Evolution and Phylogenetics (second edition)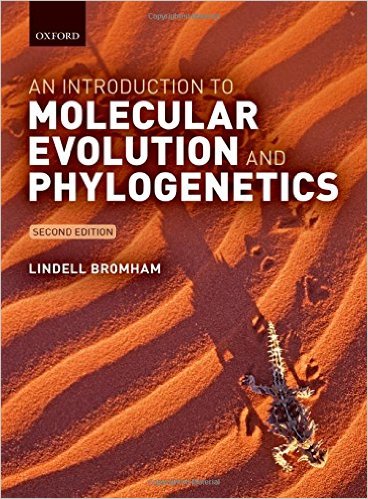 Lindell Bromham
Oxford University Press, £38.99
This textbook is well laid out and makes some demanding subject matter both interesting and accessible. Its excellent synthesis nicely combines evolutionary biology with modern genetics, and traditional systematics with cutting-edge bioscience. It offers a fine example of modern textbook design – not so much a book as a toolkit for learning.
It uses a range of pedagogical tools: each chapter begins with 'what this chapter is about', including a summary of key concepts covered, and ends with a conclusion, points to remember and ideas for discussion. The interesting basic text is broken up by case studies, 'techboxes' and short sections dedicated to a different "hero of the genetic revolution".
No diagram has been included merely to decorate this book. Each one is there to help tell a fascinating story and make difficult ideas easy to appreciate.
Dr David Slingsby CBiol FRSB
Shortlisted: Undergraduate Textbook Prize, RSB Book Awards 2016