There are many ways to get involved with biology and the Society's work. You can find us at the UK's biggest science festivals, enter our awards and competitions, apply for grants and funding, volunteer with us, join in or help organise events being run as part of Biology Week.
Biology Week
Biology Week was held from 3rd-11th October 2020.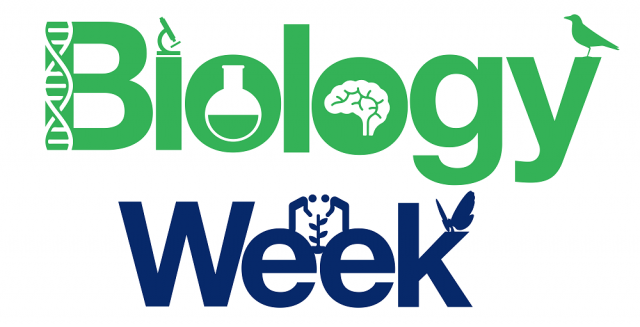 To celebrate all aspects of the biosciences, we organise an annual Biology Week, with a range of events for everyone from children to professional scientists. We hope that many others will do the same. This year's virtual Biology Week was a huge success and the countdown to Biology Week 2021 is on.


Come and volunteer with us
Come and find us or volunteer with the Society at a range of science fairs and festivals around the country. For more information about volunteering at UK science festivals, contact our outreach team.
Awards
See our Awards page.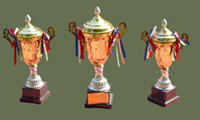 The Society runs a range of awards for our members and other biology enthusiasts. These include our Outreach and Engagement Awards open to researchers who have brought good quality science to non-academic audiences in engaging ways, as well as our awards that recognise excellent school and higher-education teachers and technicians.
Competitions
See our Competitions page.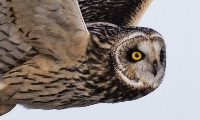 Enter our annual photography competition which invites amateurs to submit photographs on a particular theme. Also, find out more about the competitions open to school students, which aim to challenge and motivate students with an interest in biology to expand and extend their talents.
Grants
See our Grants page.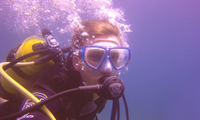 The Royal Society of Biology offer a range of funding support for biologists. We offer grants for overseas travel as well as outreach and engagement grants to support members to organise events in their area.
Citizen science
Flying Ant Survey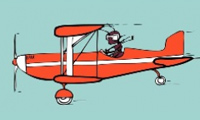 Over three years we received over 10,000 records for our Flying Ant Survey, which helped researchers investigate why ants appear to take flight at exactly the same time every summer. In the summer of 2015 we used pictures and information from social media to create a video of flying ant appearances across the UK.
Starling Survey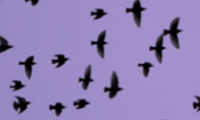 The Starling Survey has now closed. Thank you for taking part. Your sighting data is currently being analysed to find out more about murmurations!
House Spider Survey
Our House Spider Survey is now closed but you can still find out more about the spiders in your home using our identification app: Spider in da house.
Resources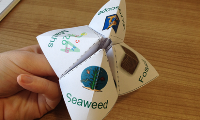 We offer a range of information packs and resources to help you organise your own events and get more people learning about biology. See our Outreach and Engagement.