Synthetic Biology: A Primer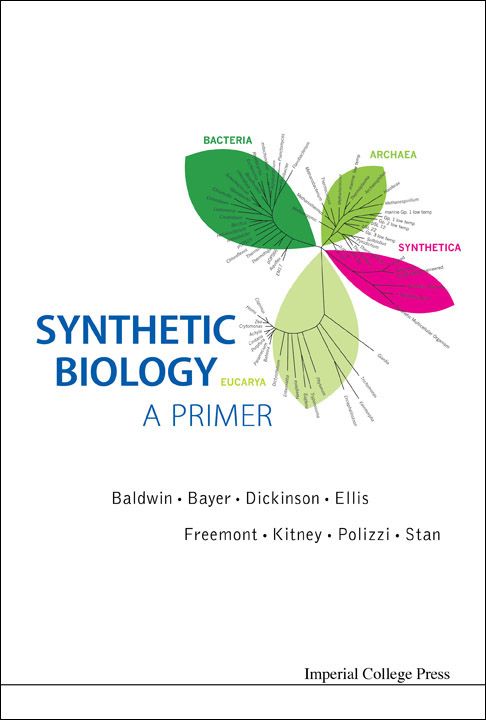 Paul S Freemont et al
Imperial College Press, £24.00
Synthetic Biology: A Primer is a compact and current overview of the field of synthetic biology and its underlying concepts. It's an impressive-looking book, produced on high-quality paper and full of colour images. It's also very competitively priced.
The book provides an overview of both the bottom-up and top-down engineering approaches used in synthetic biology, as well as a range of current and cutting-edge applications, such as detection of infection using biosensors.
The book also contains an excellent chapter on iGEM, the international synthetic biology competition for researchers and students, and some of its successful projects, such as Bacto-builders, programmable E. coli cells.
Dr Ian Turner MRSB
Shortlisted: Postgraduate Textbook Prize, RSB Book Awards 2016