The lecture on obesity research by Dr Phil Langton, Bristol University, will be preceded by the branch AGM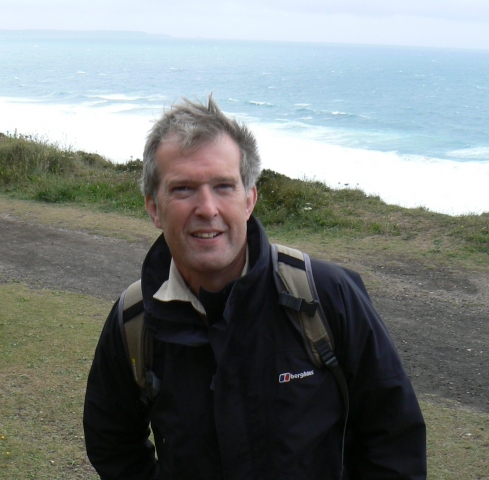 AGM:
17:00 Board Room, Exeter Biocatalysis Centre, Henry Wellcome Building, University of Exeter
Lecture:
18:00 Streatham Court, Rennes Drive, University of Exeter
Dietary guidelines were introduced in the US and then in the UK in response to high rates of heart disease. These guidelines have consistently recommended that the diet should be low in fats, particularly saturated fats. The same guidelines are promoted for body weight control, with a little more emphasis on portion control.
Since the dietary guidelines were introduced in the UK in the 1980's, rates of obesity have been rising as have several diseases such as diabetes, dementia, kidney disease and some cancers, that appear to be linked to obesity. Could we be barking up the wrong tree?
The scientific questions were never fully explored but the idea that fat in the diet was the key factor driving disease and obesity became dominant and has been the unchallenged dogma for more decades. Dr Langton will explore some of the observations that cast doubt on the current ideas around diet, nutrition and health.
Who should attend?
The lecture will be suitable for sixth formers, undergraduate students and all those interested in health and well-being.
Booking
This is a free event, but advanced booking is essential via
Eventbrite
.