An evening with practitioners at the forefront of the forensic science of blood pattern analysis and entomology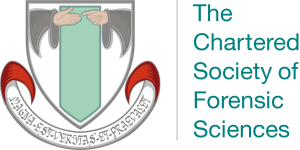 An introduction to forensics in collaboration with The Chartered Society of Forensic Science (CSFS). This event will focus on 'blood & bugs'.

Dr Samantha Pickles, CSFS trustee, will host the event with expert speakers and practitioners in blood pattern analysis and forensic entomology.

Speakers

Gillian Leak BSc (Hons) CBiol MRSB MIABPA MCSFS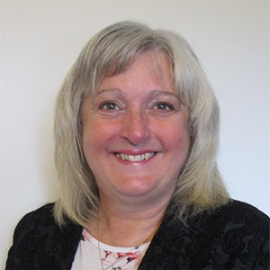 Gillian worked for the Government-owned Forensic Science Service (FSS) from 1978 until its closure in 2012. As a Principal grade scientist, she was the FSS lead trainer for Crime Scene Investigation and Blood Pattern Analysis (BPA). Since 2012 she and other Principal Grade colleagues formed Principal Forensic Services Ltd, where she now works as a consultant. She is trained across a broad spectrum of forensic biology techniques covering offences against the person and property. She is internationally recognised for her particular passion and capability in the specialist area of (BPA) and has delivered training on this topic to police and forensic experts from various countries. She regularly receives instructions to investigate and testify on national and international cases on behalf of both the Prosecution and the Defence. With 43 years of experience, she is thinking about making this her career

Dr Martin Hall
Researcher and Head of Parasite and Vectors Division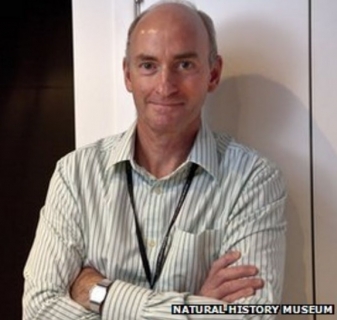 Martin gained a BSc from UCNW Bangor (1975) and a PhD from Imperial College, London (1978), for which he was awarded the TH Huxley Award of the Zoological Society of London. He studied tsetse flies in Africa for seven years then joined the Natural History Museum, researching in the fields of forensic and veterinary entomology. He retired in 2020 but continues to research and teach as a Scientific Associate of the Museum. He has authored >160 peer-reviewed scientific publications and been a consultant for the Food and Agriculture Organisation, the International Atomic Energy Agency, the World Health Organisation and the International Office of Epiztootiology. He has contributed to >230 criminal investigations in the UK, with 165 expert witness statements in the field of forensic entomology. Martin has been a Vice-President of the Royal Entomological Society, London and was founding President of the European Association for Forensic Entomology (2002-2006). He has been an Associate Editor for Forensic Science International and for Medical and Veterinary Entomology.


Booking and cost
This event is free for RSB members and CSFS members, and £20 for non-members. RSB members will need to get in touch with Beth Morgan at
regions@rsb.org.uk
for the discount code. Attendees must be age 16 or above. Advance booking is essential through the
CSFS event page
. The meeting joining link will be circulated to registered guests ahead of time.
Continuing Professional Development
This event has been approved by the CSFS for 1 CPD point.