The best podcasts for biologists 2021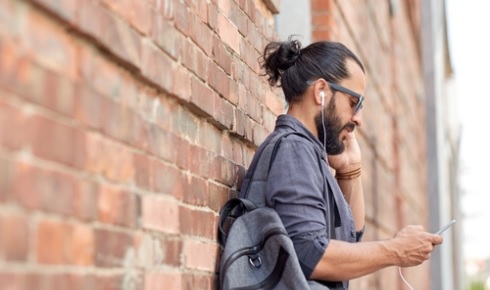 We've picked a range of audio offerings for RSB members to tune into this year – from giant global hits to brand new and niche shows
News & current affairs
How to Vaccinate the World

This new series from BBC R4 launched at the end of 2020 to explore the myriad logistical and scientific questions set to arise as an unprecedented global vaccination program against COVID-19 begins.

Risky Talk
Renowned statistician David Spiegelhalter explores the evidence on pressing issues of the day – from genetics and nutrition, to climate change and immigration, focusing on how best to understand and communicate risk.

Inside Science

Presenters including BBC science stalwart Dr Adam Rutherford talk to expert guests about the latest ideas and discoveries in science that are either in the news or should be.

See also: Scientific American's bitesize 60-Second Science; the popular Science Friday by podcast masters New York Public Radio; and Babbage, a weekly science and tech podcast from The Economist.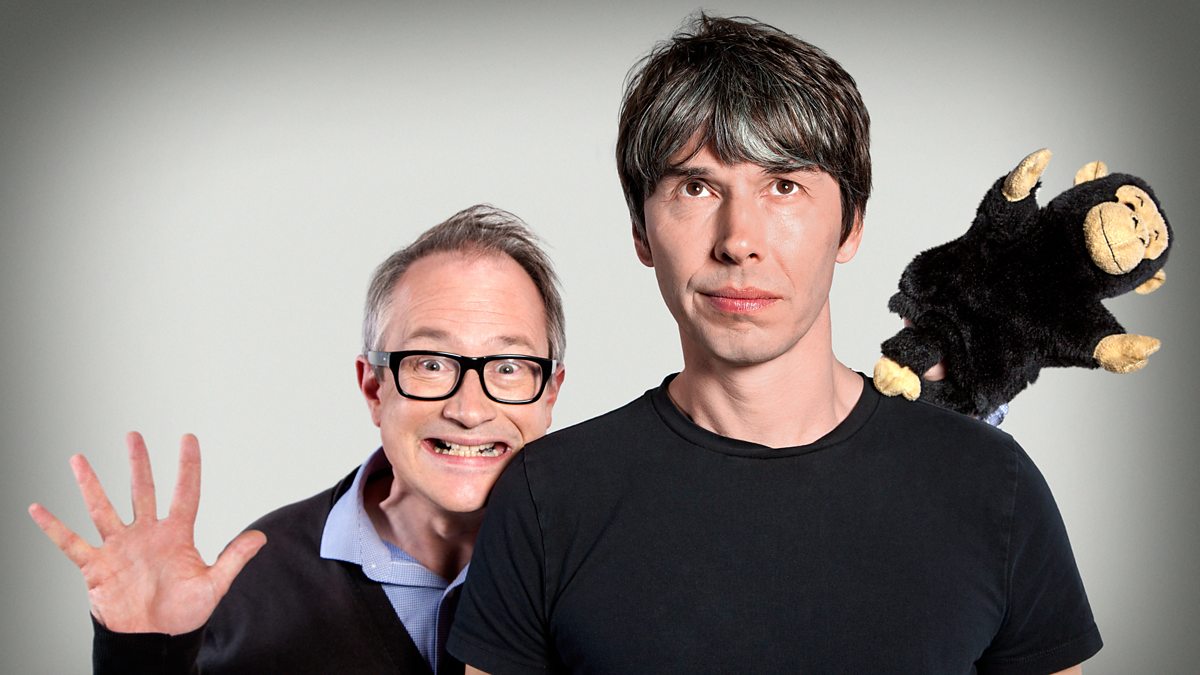 A new series of The Infinite Monkey Cage, with Professor Brian Cox Hon FRSB, begins with an episode on flies and maggots in January.
Specialist
Chemistry World podcasts
Everyone knows the most interesting chemicals are biochemicals, and life science features in a good chunk of the content in Chemistry World's suite of podcasts. Shows come in several flavours, from a regular book club to interviews with big-name scientists, plus 'Elements', a series on the periodic table.
Nature podcast
The Nature podcast explains the latest and cutting edge research from the papers of the famous journal, as well as investigating more general topical issues in science, tech and academia. It's understandably more specialist and in-depth than most popular-science podcasts, but it's still well-produced enough to be a relatively easy listen.
The University of Oxford's podcast returns for a third season on pandemics. From ancient Athens to Ebola – but notably not COVID-19 – ten episodes look at notable pandemics and aim to "reflect the global collaboration that underpins the heart of scientific endeavour".
Microbe.tv podcasts
Aimed specifically at academics in certain fields, this suite of podcasts includes variations of This Week in Microbiology for virology, parasitology, neuroscience, evolution and immunology. Expert guests discuss recent or upcoming conferences, intriguing papers and life as a researcher in these fields, and answer questions emailed in by listeners.
See also: Unearthed from Kew Gardens, which promises 'mysteries from an unseen world' with the botanist James Wong.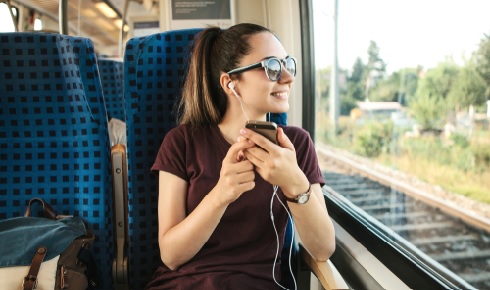 Podcasts have exploded in popularity in the last decade, with the format particular conducive to both deep reporting and informal discussion on serious topics.
Comedy & fun
This weekly podcast pairs comedians and scientists to discuss the scientific elements of popular films and TV shows - for example renowned tornado expert Harry Brooks recently helped review the cult classic Twister. Things get really silly when the show tackles the science of genres like horror or fantasy.
Now in its 22nd series, this witty discussion show featuring comedian Robin Ince and physicist Professor Brian Cox is still tacking the big questions - recent episodes include: 'What is Life?' And 'What is Time?' A new series begins in January with an episode on the importance of flies and maggots.
Actor, writer and science communicator Alie Ward talks to people from the weird and wonderful subdisciplines of science, from self-explanatory fields like oceanology and mammology to more niche areas of study like fulminology (the study of lightning) or penguinology. The seemingly endless subdivisions of life science ensures it is well represented.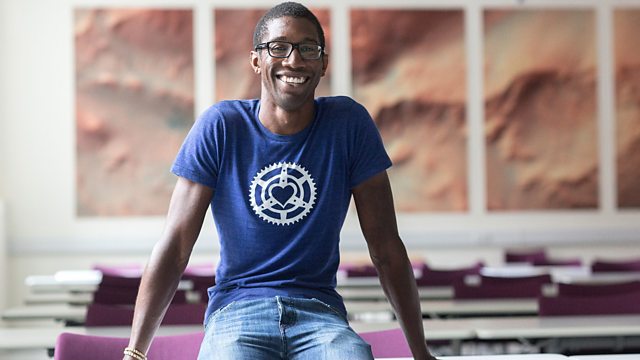 A new series of The Life Scientific begins in January, with professor Chris Jackson talking to host Jim Al Khalili about sustainable geology.
Environment & Nature
A BBC World Service production on "why we find it so hard to save our own planet, and how we might change that". Explanations of key climate concepts are interspersed with on-the-ground reporting from locations affected by climate change and discussion about potential solutions.
Nature writer and novelist Melissa Harrison documents the wonder and richness of UK wildlife as she rambles through the Suffolk countryside. The podcast has surged in popularity in 2020 as people increasingly seek escape from urban quarantine or an understanding of what they see on their daily lockdown walks.
Six days a week, just before 6am, Radio 4 broadcasts a burst of birdsong, followed by a short ornithological explanation or story to accompany it. Over 700 episodes are now available from the BBC as short 4-5 minute podcasts.
See also: Bat Chat from the Bat Conservation Trust, Mushroom Hour, on the wonder of fungi, and Drilled, a narrative podcast in the true-crime style investigating 'big oil' and climate change lawsuits.
Popular Science
The original smash hit science podcast, Radiolab continues to dominate the podcast charts. Its characteristic blend of storytelling, sophisticated audio design & deep-dive reporting focuses less on hard science than it once did, but the gripping stories still lean towards scientific or evidence-based inquiry.
Science Vs has recently emerged as a new giant in science podcasting, aiming to provide clarity on the fads, trends, viral news and conspiracy theories that percolate and pervade our online worlds, tackling them with a scientific approach.

The Life Scientific
Jim Al Khalili's warm conversations with scientists about their lives and careers, broadcast weekly on Radio 4, is rapidly becoming science's equivalent of Desert Island Discs. A new series starts in January, and over 200 previous episodes are available as podcasts via the BBC.

See also: Science(ish) with New Scientist editor-at-large Dr Michael Brooks; Bill Nye's Science Rules! and The Naked Scientists, the long-running podcast broadcast weekly by BBC Radio 5 Live.
All podcasts listed can be found on popular podcast streaming services – i.e. Apple, Google, Spotify – or via the BBC Sounds App. If we have missed any great shows - please let us know!