Me, Myself and I: Bruce Hood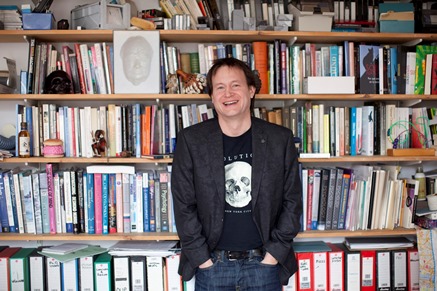 Professor Bruce Hood tells Tom Ireland how the kilogramme of neurons in our head creates an illusion of identity and consciousness.
The Biologist Vol 60(3) p28-31
Bruce Hood is an experimental psychologist specialising in developmental cognitive neuroscience. Best known for his work on infant development, superstition and identity, he delivered the 2011 Royal Institution Christmas Lectures. In his latest book, The Self Illusion, he suggests the 'you' inside your head is not really in charge of your actions at all.
Want to continue reading this article?
Click to login.