A level results show biology's popularity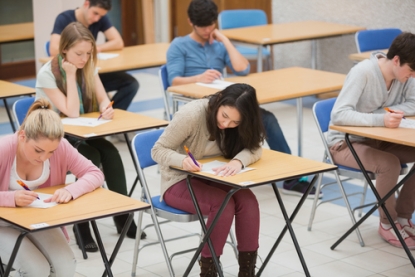 This year's provisional A level results show biology is the most popular science in UK sixth forms and colleges.
Almost 64,000 students took A level biology courses this year, compared with 63,000 in 2012. Just under 52,000 took chemistry and 35,500 took physics. Biology, chemistry and physics accounted for nearly 18% of A levels in 2013, a rise of 23,000 candidates from four years ago. Maths and English remain the most popular A levels, with almost 90,000 students taking each one.
The number of females taking biology remains significantly higher than the number of males (37,000 and 27,000 respectively). Provisional results show 71% passed at C or higher and over a quarter (26%) achieved an A or A*.
Anyone thinking of doing a biology degree or considering a career in the life sciences can contact the Society of Biology's education team or visit its careers resources pages.