Biology 'Blue Plaque' project wins £70k grant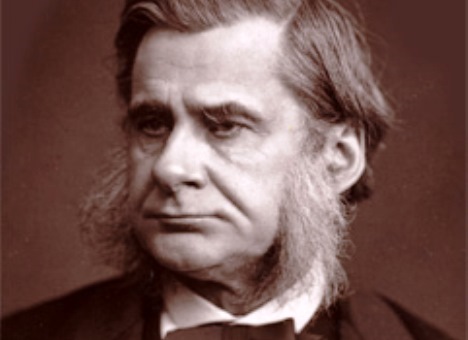 The Society of Biology has been awarded £69,200 from the Heritage Lottery Fund for a new project that celebrates great biologists around the UK.
Biology: Changing the World aims to inspire future biologists by celebrating important life science research and life scientists in the UK. Commemorative plaques will be created to mark the home, place of work or school of biologists in the same way that English Heritage's 'blue plaque' scheme recognises the link between locations and important people.
"This project will raise public awareness of scientists and their discoveries that have quite literally changed the way we look at life and nature," said Sue Bowers, head of Heritage Lottery Fund London.
"The stories of their determination and achievements will help to inspire young people to learn more about the wonders of biology."
The Society will lead the project in partnership with the Biotechnology and Biological Sciences Research Council, which is also providing financial support.
A mobile app and website will be created to share resources.