Making hay in Transylvania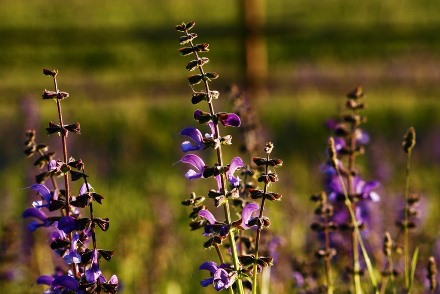 The Society helped organise one of its more remote conferences in May thanks to senior science policy advisor Barbara Knowles FSB. The two day Mountain Hay Meadow Conference took place in Gyimesközéplok, Transylvania, in the Pogány-havas Region of Romania. Experts and practitioners from various fields (farmers, biologists, sociologists, economists, ethnographers, policy makers and NGOs in Romania and abroad) discussed how to improve the appreciation, conservation and sustainable management of hay meadows.
Barbara visited this area almost six years ago and was so fascinated by its unique ecology, natural beauty and friendly people that she has devoted much of her time since to practical environmentalism in the area.
Conference was organised by the Pogány-havas Association and Barbara, and supported by the Society of Biology.
For more information about Barbara's work in Romania visit the treasures of transylvania website or the mountain hay meadows website for more from the conference.