Society heads abroad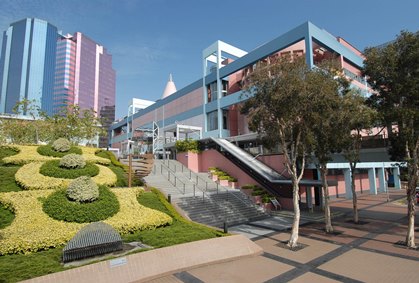 Australia, New Zealand, Hong Kong and Mongolia are all in our sights this year as the Society expands its international presence outside Europe.
A number of members from Australia and New Zealand have expressed an interest in forming an international branch of the Society that would help coordinate activities and communicate our work in the region. The Society is asking that any more overseas members who are interested should contact our membership team with their suggestions.
In March Society staff will travel to Hong Kong to run workshops and meet members at the Science Alive festival. Organised by the British Council and held at Hong Kong Science Museum, the event invites leading UK academics and communicators to engage students, teachers and the public in activities that promote a wider understanding of science.
Also that month the Society's chief executive, Dr Mark Downs, will be travelling to Vancouver in Canada to speak at the College of Applied Biology's AGM.
The Society will also continue to help address conservation issues in Mongolia after Dr Downs' trip to the country last year, where he met their minister for the environment who agreed to ban the use of live wolf cubs as part of traditional hunting festivals. Last year the Society signed an agreement with south-east Asian life sciences association BioSingapore, again bolstering ties with the region.
If any overseas members are interested in helping to promote the work of the Society in their region please contact markleach@societyofbiology.org