Is the Convention on Biodiversity killing collection-based research?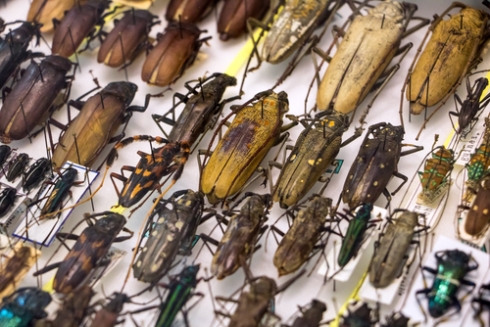 The well-meaning conservation agreement drives research away from specimens in developing countries, while big business can still exploit natural resources
The Biologist 64(3) p6
The February/March issue highlighted in plain terms how the Nagoya Protocol, an offshoot of the UN's Convention on Biological Diversity (CBD), might affect bioscience researchers (The Biologist 64(1) p26).
The CBD, launched to fanfare in 1992, has three objectives: the conservation of biodiversity, the sustainable use of its components and the fair sharing of any benefits arising from their use. The agreements were ratified almost universally by nations around the world.
In other words, the days when naturalists could gallivant around the globe stocking museums, botanic gardens and zoos had come to an end. The CBD effectively granted ownership of biological resources to their respective governments – and those wishing to use them, especially from abroad, would require authorisation.
The past few centuries have yielded an explosion in taxonomic knowledge, but with it a massive exploitation of plants and animals – and something needed to be done. Nevertheless, the practical implementation of the CBD has since made international collection-based research from several biodiversity-rich countries onerous, with negative consequences for conservation [1–4].
Want to continue reading this article?
Click to login.