Where Have All The Botanists Gone?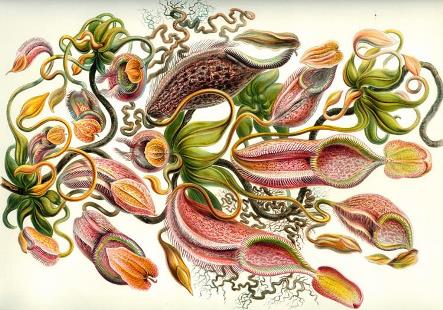 Sarah Whild looks at why a once cherished subject seems to be disappearing
The Biologist Vol 60(3) p9
The demise of botany as a subject is well known and in 2013 one can no longer study a botany degree in the UK. This could, however, be a matter of semantics: plant science is arguably a more appealing name, and there are plenty of plant science degrees in the UK.
Yet several of the institutions commonly associated with botanical excellence do not offer any plant-based degree titles at all (but do offer zoology). And there does not appear to be much plant biology even in a plant-based degree. Take the BSc in biological sciences (plant biology) at one Russell Group university, for example: specialisation is allowed in the second and third years with options such as animal biology, ecology or genetics, and field modules studying Barbary macaques or zoology in the US.
Jones (ibid.) described the disproportionate number of animal researchers to plant researchers at Oxford, and it is true in most major research universities, as well as at teaching institutions such as my own. It appears to be harder to get funding for plant-based research even though crop science is vitally important...
Want to continue reading this article?
Click to login.