Society prepares for Biology Week 2014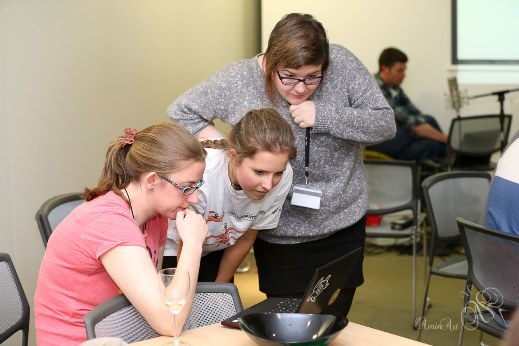 The Society is gearing up for its third annual Biology Week this October, with a huge range of national and local events and activities planned to get the UK talking biology.
Alongside its member organisations, the Society has devised a quiz which schools, pubs and anyone wishing to organise an event are free to use during the week of October 11-18.
The theme of this year's Biology Week debate at the Royal Institution will be 'Malaria Eradication: Can we do it?' and an awards evening will celebrate the winners of this year's photography, science communication and book awards.
Events are also planned to coincide with UK Fungus day (October 12) and 'Physiology Friday' (October 17).
To get involved or for more information on running your own event please contact our regional officer.