News
2013 Flying Ant Survey launched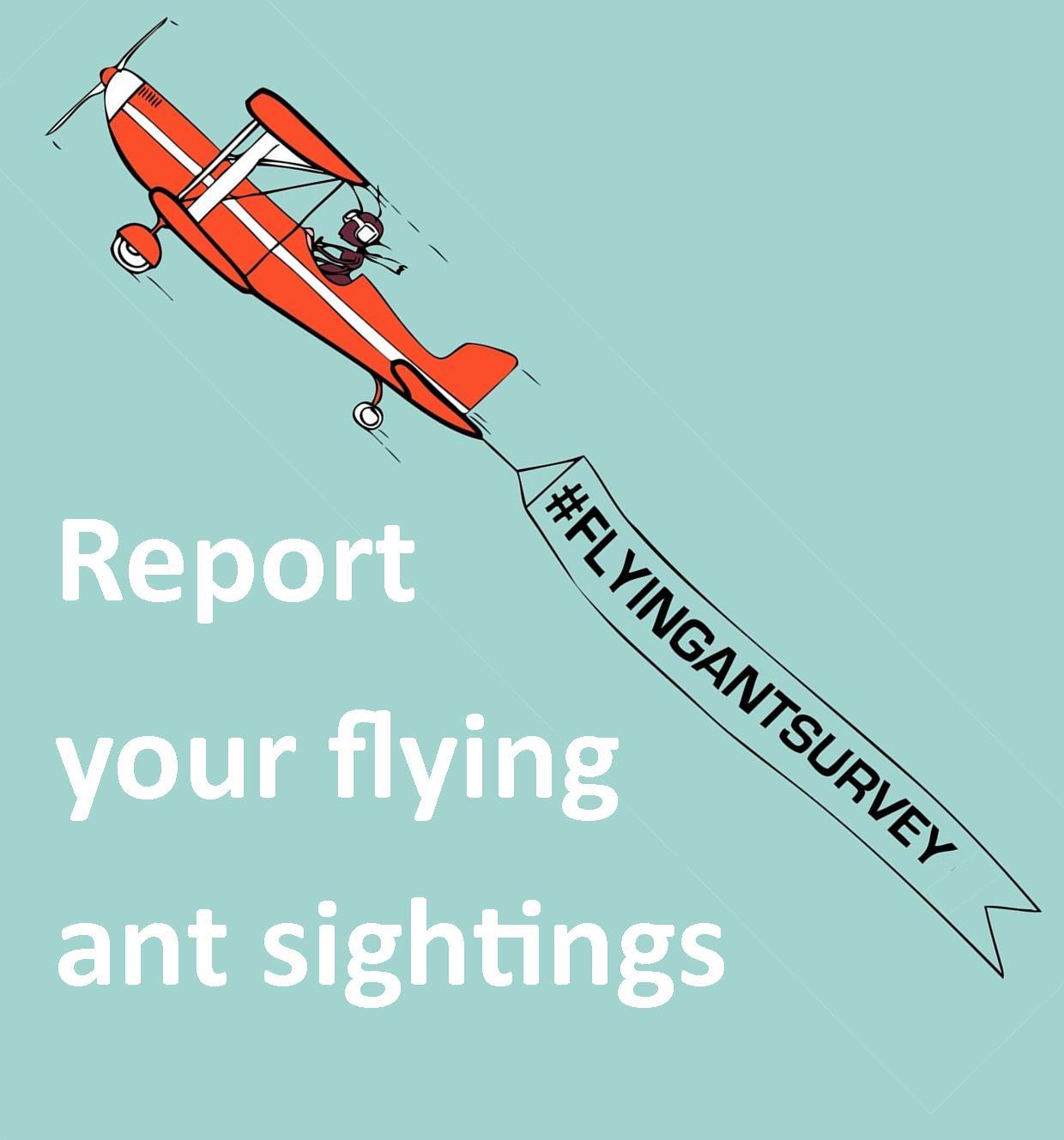 Last year's flying ant survey unexpectedly revealed two flying ant days, but will this be the same in 2013? Last year we received over 6,000 reports of flying ants and hope to beat this in 2013.
Professor Adam Hart from the University of Gloucestershire will be analysing the data. He says: "Lots of nests produce flying ants on the same day, and it was fascinating to see two main days in 2012. We want to learn more about why ants fly on particular days. Is flying ant day the same all over the country? We didn't see a wave of sightings that moves north through the summer last year, but will we this year?"
In July or August, new queens leave the nest to mate and found a colony of their own. Ants mate during flight so males and young queens both have wings, and these are the flying ants which appear in spectacular numbers each summer.
If you see flying ants in 2013 please make a note of the time, date, location and weather conditions, and submit records through our online survey. Pictures and experiences can also be shared on Twitter using the hashtag #flyingantsurvey, and photos tagged 'flyingantsurvey' on Flickr will be uploaded to our Flickr group.
Anyone who wants to send in a flying ant for positive identification can sign up for a sample tube, funded by the Royal Entomological Society.
The 2013 results will be announced in October during Biology Week.