The Royal Society of Biology runs a number of competitions for school students as well as a photography competition for biology enthusiasts.
We also run a range of awards.

---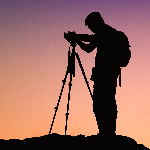 Photography Competition
An annual biology photography competition which invites amateurs to submit photographs on a particular theme. Each year, the competition's judges look for an original interpretation of this theme. Participants can enter in one of two categories: Photographer of the Year (18 and over) with a £1000 top prize, or Young Photographer of the Year (under 18) with a £500 top prize.

The theme for the Photography Competition 2022 is 'Communication'.


---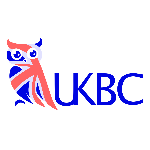 UK Biology Competitions (UKBC)
The Royal Society of Biology assists the administration of the Biology Challenge, Intermediate Biology Olympiad and British Biology Olympiad competitions.

Visit the UKBC website to find out more about these competitions and to register your school.

Please email Raghav Selvam with any questions you may have about these competitions