News
Biology remains one of the most popular subjects at A level
Thousands of students across England, Wales and Northern Ireland received their A level results today.
Almost 70,000 biology A levels were awarded, with the subject remaining the second most popular A level behind mathematics, accounting for 8.6% of the total A levels awarded.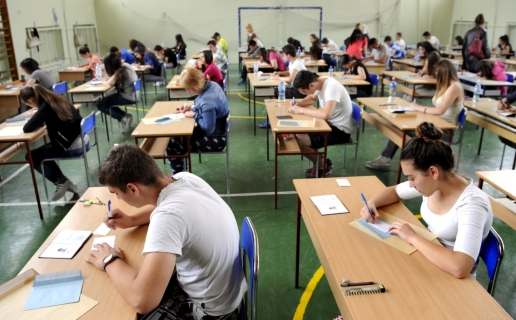 The number of entries across the three sciences (biology, chemistry and physics) has continued to rise and since last year entries to biology have increased by 8.4%. Entries to science A levels now make up a fifth of all A level entries.
Lauren McLeod, head of education policy at the Royal Society of Biology commented: "We are very pleased once again to see that biology remains such a popular subject at A level. Biology is an exciting and engaging subject, which can open up a vast array of opportunities for students.
"Congratulations to everyone getting their results today. We wish students the best of luck with their future, whether that is going on to university to study biosciences, embarking on an apprenticeship or continuing in further education or onto employment."
Students will also be receiving a practical endorsement separate to their A level grade. Pupils complete 12 practical activities throughout the two year A level, and are assessed against common practical assessment criteria.
If you received your results today and are continuing your studies in biology, join the RSB as a student member for just £15.