News
Biology second most popular subject with more than 60,000 students receiving A levels
More than 60,000 students received an A level in biology today, making it the second most popular A level, after mathematics.
61,908 biology A levels were awarded today, and the subject remains as popular as ever with 7.5% of the total A levels awarded for biology in the UK for the last two years.
Lauren McLeod, head of education policy at the Royal Society of Biology commented: "Seeing so many students receiving their biology A level results today is testament to how highly regarded the subject is by employers and higher education institutes alike, and indeed how enjoyable it is to study.
"It's encouraging to see so many young scientists recognise how the subject will equip them with the necessary skills to continue onto university or embark on a career after leaving school.
"We warmly welcome all those who have now secured a place at university to study a biosciences degree, and hope they will consider joining the Royal Society of Biology so we can help support them throughout their education and beyond."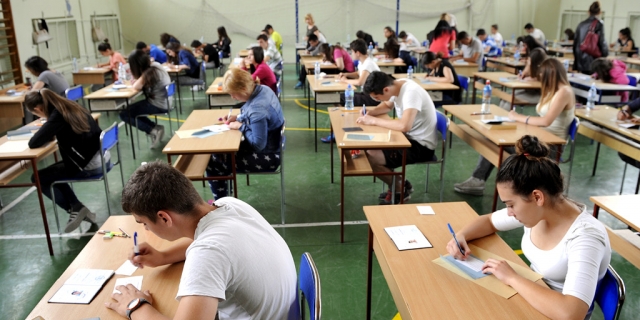 The number of students achieving A*-C grades decreased slightly compared to last year, from 72% to 70%, but is still high overall compared to other subjects.
Practical assessment have changed significantly this year, with students completing a series of 12 practical activities which do not contribute towards their overall grade. Students who meet the Common Practical Assessment Criteria are awarded a practical endorsement pass, with 98.5% of biology students receiving the endorsement this year.
This year also saw the first students being awarded grades in the reformed A levels, with the decoupling of AS levels meaning that the AS grade no longer counts towards the overall A level grade. In 2016, biology accounted for 7.2% of AS level entries, but as expected this has now reduced to 5.3%.
If you received your results today and are continuing to university to study biology, join the RSB as a student affiliate member for just £15.