News
Governments must act now if serious climate risks are to be averted
The Royal Society of Biology has joined with 23 other leading UK institutions to call on national governments to take immediate action in order to avert the serious risks posed by climate change.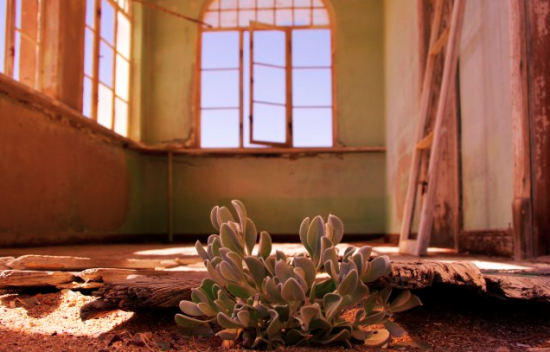 Published today, the joint communiqué has been agreed by this group of prestigious organisations, coming together for the first time from across the sciences, social sciences, arts, humanities, medicine and engineering to reflect the seriousness of this vital issue.
The communiqué states that we must transition to a zero-carbon world by early in the second half of the century to have a reasonable chance of limiting global warming in this century to 2°C relative to the pre-industrial period. It highlights the risks associated with climate change, and also the potential opportunities of low-carbon and climate-resilient growth.
The UK's leading institutions say that to tackle climate change, governments, including that of the UK, must seize the opportunity at climate talks in Paris in December to negotiate an agreement based on the latest scientific evidence.
Dr Laura Bellingan FRSB, director of science policy at the Royal Society of Biology said:
"Climate change poses very real dangers to ecosystems, environments and people. To minimise the risks to all species posed by collective human activity, governments must act now, drawing on the latest scientific evidence."
Signatories in alphabetical order:
Academy of Medical Sciences, Academy of Social Sciences, British Academy, British Ecological Society, Challenger Society for Marine Science, Geological Society, Institution of Civil Engineers, Institute of Physics, Institution of Chemical Engineers, Institution of Environmental Sciences, Learned Society of Wales, London Mathematical Society, Royal Astronomical Society, Royal Economic Society, Royal Geographical Society, Royal Meteorological Society, Royal Society, Royal Society of Arts, Royal Society of Biology, Royal Society of Chemistry, Royal Society of Edinburgh, Society for General Microbiology, Wellcome Trust, Zoological Society of London