News
Learned societies' joint action on Horizon Europe association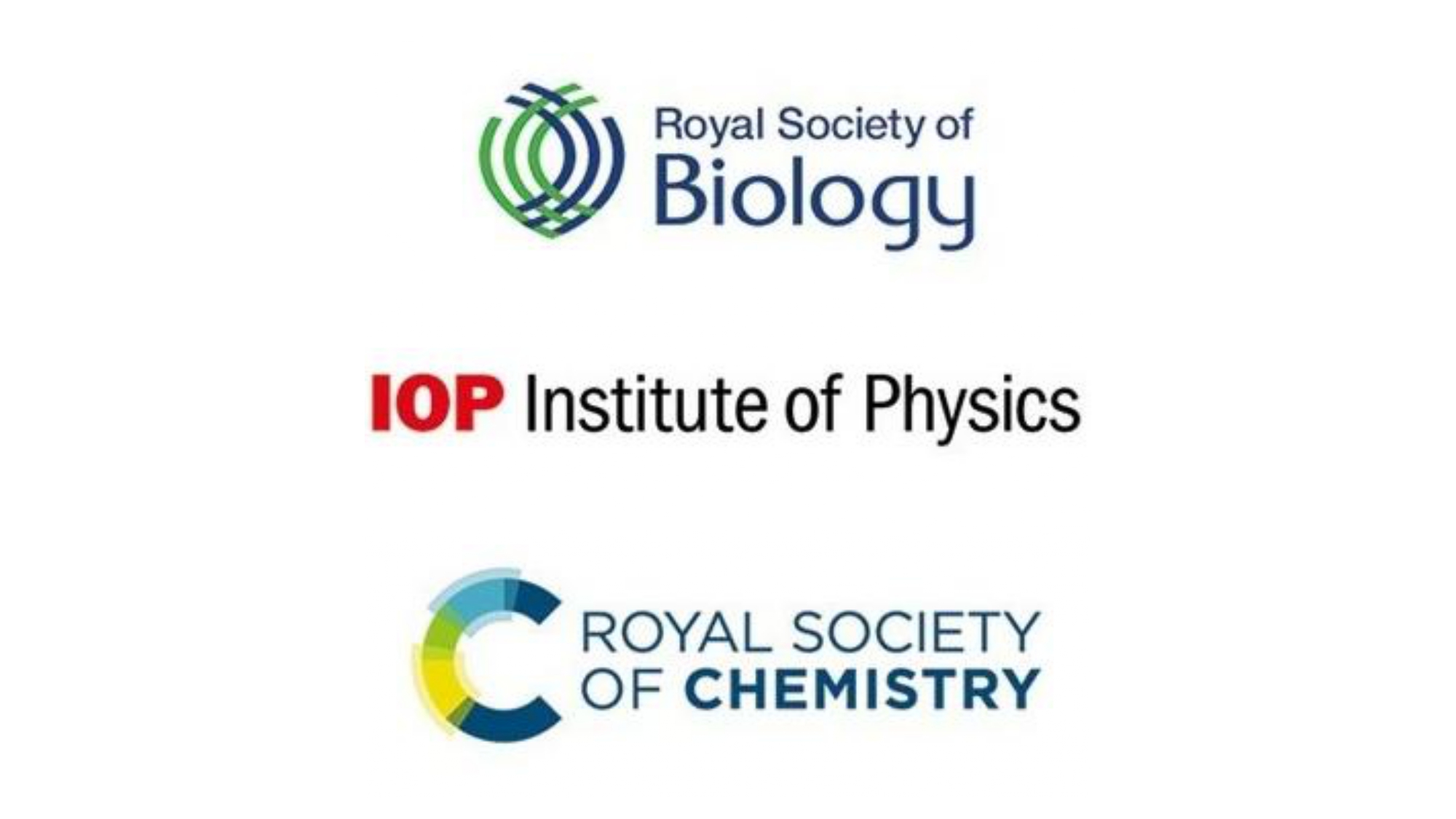 The Royal Society of Biology, Royal Society of Chemistry and Institute of Physics jointly wrote to the UK Chancellor of the Exchequer and Prime Minister ahead of the UK Secretary of State's trip to Brussels to emphasise the importance of the UK's association with Horizon Europe, for the sake of UK science and the UK's global standing.
We welcome the news that the Secretary of State for DSIT, Michelle Donelan, has kick-started talks on research collaboration and Horizon Europe with the EU Commission yesterday. This is a promising step and we urge both parties to get UK association to Horizon Europe swiftly over the line.
As learned scientific societies, together, we represent over 100,000 scientists in many sectors and from many backgrounds in the UK and across the world. Our communities consistently highlight the irreplaceable benefits of collaborating on EU research programmes, including their ability to provide a route to international collaboration, networks, sharing data and world-class infrastructure on a global scale.
We believe that access to EU research programmes means we attract and retain talented researchers and innovators in the UK, as well as bringing significant financial benefits to research and companies. Equally, playing an active part in Europe-wide programmes is proven to create supportive international ecosystems for potentially high-growth, transformative small and medium-sized enterprises (SMEs) to thrive.
UK association with Horizon Europe is crucial for the continued growth and success of UK science, and the economic and societal benefits this brings. We are urging the government to take necessary action to ensure this association.
Signed by:
Dr Mark Downs, chief executive, Royal Society of Biology
Dr Helen Pain, chief executive, Royal Society of Chemistry
Tom Grinyer, chief executive, Institute of Physics