News
More data required to monitor Natural Capital
Speakers gave a broad overview of science, policy and business practice on natural capital monitoring and data use at a Natural Capital Initiative meeting in London on Friday.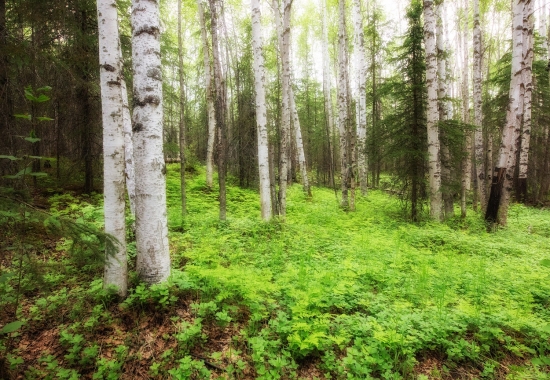 Chaired by Professor Rosie Hails MBE FRSB, and attended by over 80 experts, the event looked at natural capital monitoring from three different angles.
The audience warmly applauded the New Year honour for Dame Georgina Mace, professor of biodiversity and ecosystems and head of the Centre for Biodiversity and Environment Research at University College London, who argued that 'human well-being and the economy depends on natural capital' and that it is still 'seriously unaccounted for'. She drew attention to the issue that many relationships between natural capital assets and the benefits we derive from them are still poorly understood.
Dame Georgina also pointed out the difference between monitoring and measuring natural capital; "monitoring natural capital assets is done in terms of the value that society derives from them, with the view that we might need more of them. This determines the monitoring practice."
Mark Gough, executive director of the Natural Capital Coalition (NCC) gave some insight into integrating natural capital into decision making in business; "when it comes to natural capital, corporates know that something is missing from their decision making process but they don't know how to incorporate it."
He explained that data is the basis of the NCC's Natural Capital Protocol, a global standardised framework for businesses to measure and value their direct and indirect impacts and dependencies on natural capital; "businesses need to understand what data they need and how to differentiate good from bad data."
Joe Grice, director and chief economist at the Office of National Statistics (ONS) explained their work on measuring natural capital. The ONS is working with DEFRA and taking a two way approach by working with existing data as well as developing an 'ideal framework'. However, raising awareness is a big problem, "how do we get natural capital accounting into the mainstream?"
The morning's discussions showed there are encouraging developments in all sectors. The Government is entering the second phase of their Natural Capital Committee, with monitoring and measuring at its heart. The private sector is developing a standardised framework for better decision making and the ONS's roadmap hopes to fully incorporate natural capital into the national accounts by 2021. However, the data required for accurate monitoring is often patchy and hence more research is needed.
Speaker presentations are available on the Natural Capital Initiative website.