News
Photography Competition Shortlist Announced
Details

23 September 2013
We are pleased to reveal that judging has taken place for the Society of Biology's annual amateur photography competition and the shortlist has been announced. The shortlisted entries were featured in The Telegraph on Sunday and will also shortly be available to view on our website.
The 2013 theme was Feeding Life and with almost 600 entries the judges had a hard task narrowing them down to the 12 shortlisted below:
Feeding Young by Kim Chong Keat
Fight for Life Cycle by Bambang Setyawan
The Fishermen by Debdatta Chakraborty
Dinner Plate by Kristhian Castro Valencia
Hunting Nectar by Putu Sudiarta
Jumping Spider Eats Insect by Jack Settle
Feeding the Nature by Alexandre Porto da Rocha Coutinho
De-stoning by Partha Pratim Saha
Rain - The Source of Drinking Water by Khalid Rayhan Shawon
Squirrel Feast by Rebecca Condruti
Genetic Engineering by Gabija Vyšniauskaitė
Bad Day, Good Day by Paddy Ryan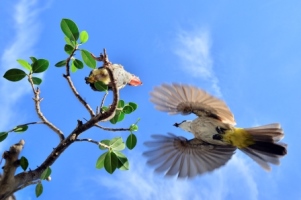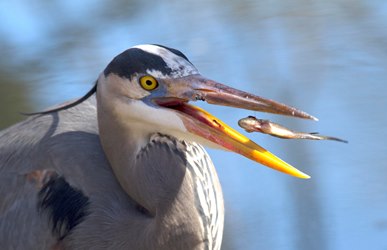 The winners will be announced at the Society's Annual Award Ceremony in the King's Fund on Thursday 17th October during Biology Week 2013.
The Society of Biology would like to thank the chair of the juding panel Catherine Draycott and judges Heather Angel, Louise Murray and Linda Pitkin.