News
Prime Minister and Science Minister announce further funding for research community
Following the Prime Minister's speech at the CBI today, the Royal Society of Biology welcomes the announcement of funds that support the scientific community during the negotiations on the UK's association with European research programmes.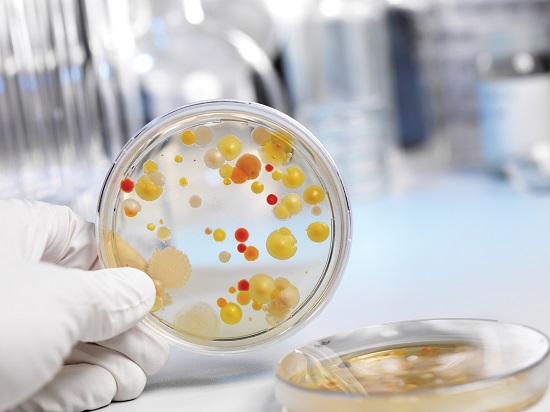 The statement from Science Minister, George Freeman, outlined the £484m funds for R&D, to help mitigate the uncertainty created by the impasse of current discussions on the post-Brexit partnership between the EU and UK.
In his open letter, George Freeman outlined the necessity of financially supporting the research community, commenting: "The ongoing uncertainty over access to EU Programmes is placing increasing pressure on UK universities and research organisations. Today I'm pleased to announce up to £484 million funding to invest in the UK R&D sector to retain the best talent within the UK.
"It remains the government's preference to associate to EU programmes as envisaged under the TCA, but we cannot wait forever to invest the funding set aside for association in our world-leading R&D sector."
RSB looks forward to seeing Government focusing on innovation and the R&D sector to champion the growth of this country, which the Prime Minister spoke about during his speech this morning. The Royal Society of Biology urges that this must also involve finalising the association deal with EU, as international collaboration is critical for the future of innovation.