News
RSB announces the Higher Education Bioscience Teacher of the Year
Dr Ian Turner, from the University of Derby, has been recognised for his outstanding and innovative teaching styles that look to bring pantomime into the lecture theatre.
The HE Bioscience Teacher of the Year Award looks to recognise leading educators in UK universities, highlighting the invaluable role they play in teaching and inspiring the next generation of biologists.
The award, sponsored by Oxford University Press, was formally presented at the Heads of University Biosciences (HUBS) Spring Meeting on 10th May, which took place in Leicester.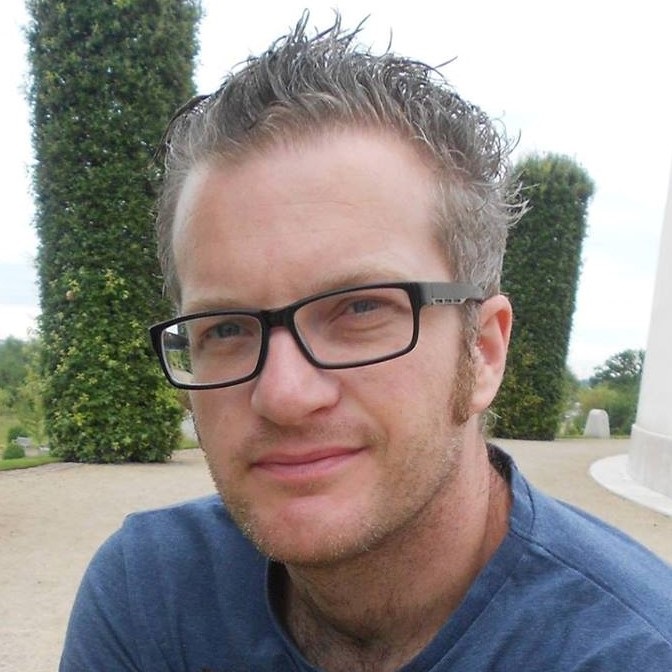 Dr Ian Turner uses innovative teaching ideas to adding extra fun and energy in his lectures
Turner, who has been teaching undergraduate biosciences classes at the University of Derby since 2005, was encouraged to submit a nomination for the award because of his creative approach to teaching his students.
After passing round one of the competition, Turner then presented his own education case study to a Royal Society of Biology judging panel.
Ian also presented his case study to those in attendance of the HUBS Spring Meeting. His case study explored his unique approach to teaching known as 'lecture theatre pantomime,' looking to bring theatrics into the lecture theatre to make his classes more dynamic and memorable.
Turner said of receiving the award: "I am delighted and humbled to have received such an award by the Royal Society of Biology.
"At Derby, we are committed to providing excellent student learning and I am extremely pleased that both the Biosciences Department and the University has been recognised."
Along with his prize, Turner will also receive the Ed Wood Memorial Prize of £1,000 and one year's free subscription to an Oxford University Press journal of his choosing. All shortlisted candidates also receive one year's free membership to the Royal Society of Biology.
Peter Heathcote FRSB, Professor of Biochemistry at Queen Mary University of London and chair of the judging panel for the award, said of Turner winning the prize: "In his unique approach, Ian uses the lecture theatre as a stage and a variety of learning styles and approaches including role play, props and analogies to make demanding subjects such as genetics and immunology both enjoyable and accessible to students.
"Testimonials from students, and recognition by academic colleagues and his employer the University of Derby, provided strong evidence to the panel of judges that Ian's interactive and engaging approach has indeed inspired students to work harder and aspire to be scientists."