News
RSB concerned at cuts to R&D funding
Yesterday, the Government released its Central Government Supply Estimates 2022-23, in which it is detailed that the Department for Business, Energy and Industrial Strategy (BEIS) has returned £1.6 billion of funds to the Treasury, which had previously been allocated for Horizon Europe association or domestic alternatives.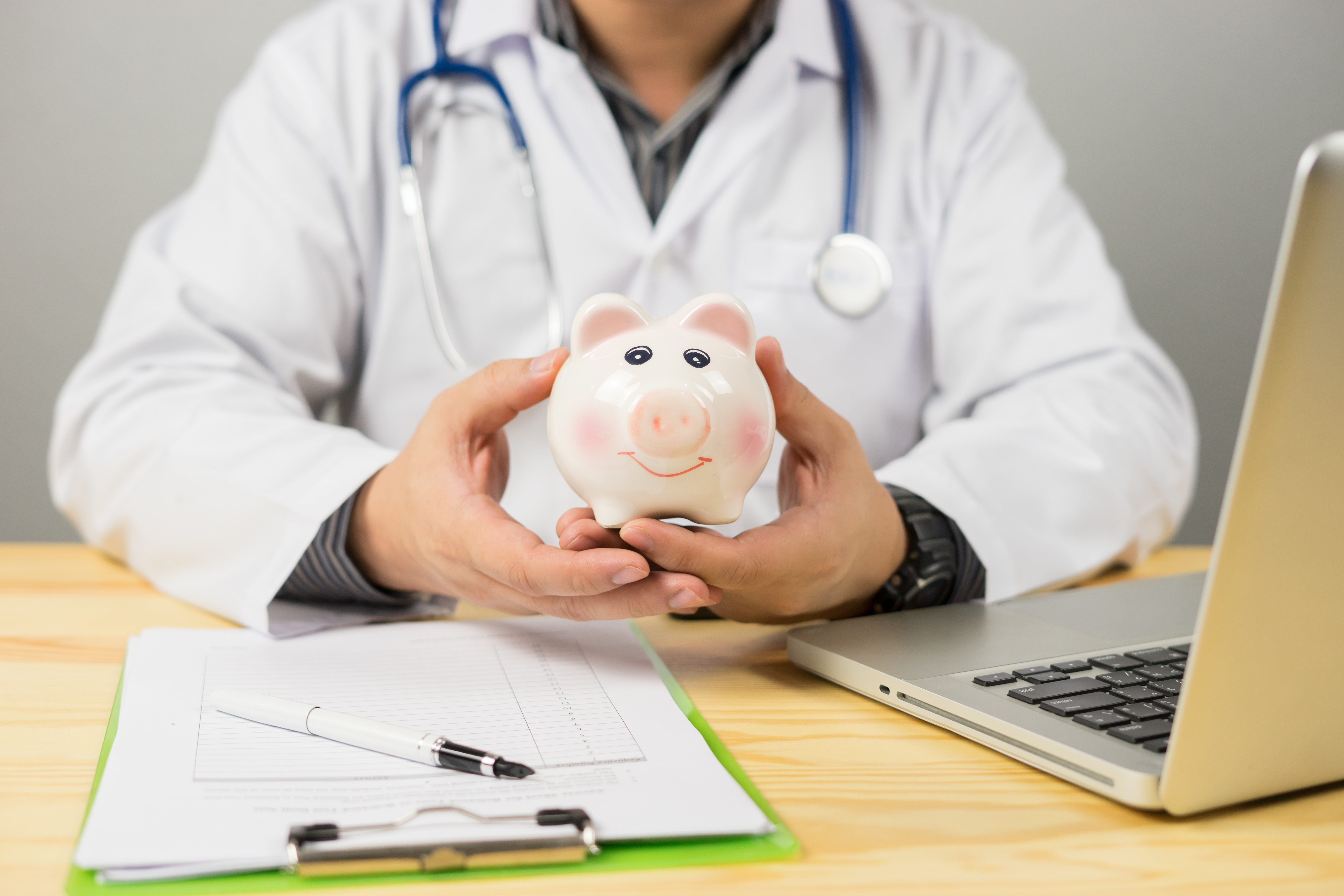 The Royal Society of Biology is disappointed and concerned that the Department for BEIS has decided to return £1.6 billion of funds to the Treasury which had been set aside for international science and technology collaboration, primarily through the EU programme Horizon Europe. This is not simply returning unspent funds with no impact on the future.
The reality is that £1.6bn of R&D funding, that was vital to secure the potential of UK science, has been lost.
With new Government departments recently announced, that include a seat for science at the cabinet table, we urge the Government to deliver on the promise to protect historic R&D funding commitments by making this funding available to future programmes.