News
RSB Fellows and Members recognised in Queen's Birthday Honours list
A number of RSB Members and Fellows have been recognised in this year's Queen's Birthday Honours list, including one of the founding Trustees for the Society.
Professor Julia Buckingham FRSB, a founding Trustee of the Royal Society of Biology has been made CBE, in recognition of her service to biology and education.
Professor Buckingham, currently Vice-Chancellor of Brunel University, has a distinguished career as a pharmacologist and academic leader, and her high-level engagement, knowledge and personal commitment to the bioscience sector is widely recognised and admired.
She has also worked closely with a number of bioscience organisations including the British Pharmacological Society and as chair of the pan-science education alliance SCORE.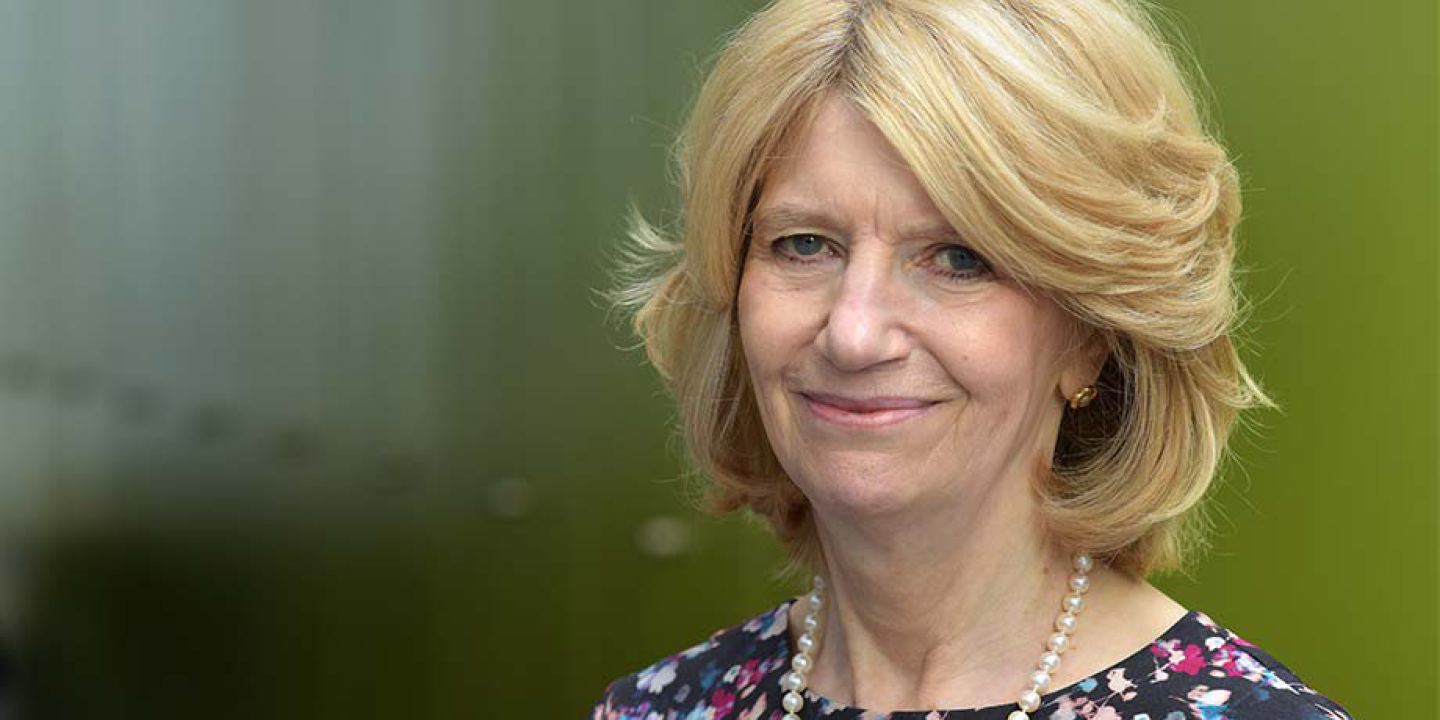 Professor Julia Buckingham FRSB (Photo credit: Brunel university)
Professor Susan Hill FRSB, chief scientific officer of NHS England, has been made a Dame in recognition of her broad work, including the ground-breaking 100,000 Genome Project which is already contributing to developments in genomic medicine.
Professor Louise Heathwaite FRSB, Professor of Land & Water Science at Lancaster University, received a CBE for services to scientific research and scientific advice to government.
Professor Stuart Reid FRSB, principal at the Royal Veterinary College, received a CBE for services to the veterinary profession and higher education.
Mrs Fiona Helen Highet, received an MBE in recognition of her work on bee health.
Dr Mark Downs FRSB, chief executive of the Society welcomed the awards which recognised a wide variety of life science activities to which members contribute.
Commenting on the award to former Trustee Prof Julia Buckingham he said, "This is a richly deserved recognition for the breadth of voluntary work Julia has undertaken across the bioscience and education landscape.
"She has been hugely supportive of the work the Society undertakes and despite a heavy workload always finds time to contribute beyond the day job demonstrating a real passion for biology and her pharmacology roots."
Although we make every effort to note all members who receive honours we may not have identified everyone. Please do contact us if you are an RSB member recognised on the Queen's Honours List but not listed here.