News
RSB introduces new skills certificate to help scientists move into industry
The Royal Society of Biology has introduced a new skills certificate to help equip scientists with skills valued by industry employers.
The Industry Skills Certificate is a new initiative designed for anybody wanting to gain skills that will support a career in industry, and will be beneficial for PhD students, early career researchers and postdoctoral researchers. It is also relevant to those currently working in industry or creating a start-up company who would like to gain core business skills.
The certificate is awarded through the participation in online and in-person training courses, and requires candidates to complete a minimum of five courses over a 12-month period.
Courses offered through the RSB include programming, unconscious bias, copyright awareness and media skills, alongside entrepreneurship, quality management and training.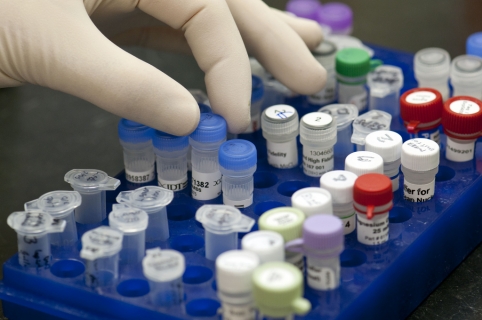 The certificate is perfect for those considering a career change
Joanne Needham, the RSB's professional development manager, said of the new certificate: "The RSB is pleased to introduce the Industry Skills Certificate to help those in science better transition into industry, with sectors always in need of qualified scientists.
"The Society's Employer Advisory Group, which includes key leaders in industry, have provided essential advice and support throughout the development of this new certificate, ensuring that this award will be valued by scientists and industry employers alike.
"We hope this certificate will encourage any scientists wishing to pursue a career in industry to feel ready and equipped to do so."
The certificate can be accompanied by registering with the Society's CPD scheme, through which an individual can further develop their skills and work towards achieving the Registered Scientist (RSci) professional recognition award.
The certificate also supports competency development for the Registered Scientist (RSci) professional register.
To find out more about the Industry Skills Certificate, including costings, visit our Industry Skills Certificate page.