News
RSB launches new award to recognise outstanding Apprentices
The RSB has launched a new award to recognise outstanding apprentices, as part of their ten-year anniversary celebrations.
The award will recognise apprentices who go above and beyond in their role, have a positive impact on their team and who actively develop their skillsets and responsibilities.
Apprentices can be nominated by a sponsor or nominate themselves.
Winners receive £500 in prize money, alongside one year's free membership and free Registered Science Technician (RSciTech) professional recognition, if the winner submits a successful application to the register.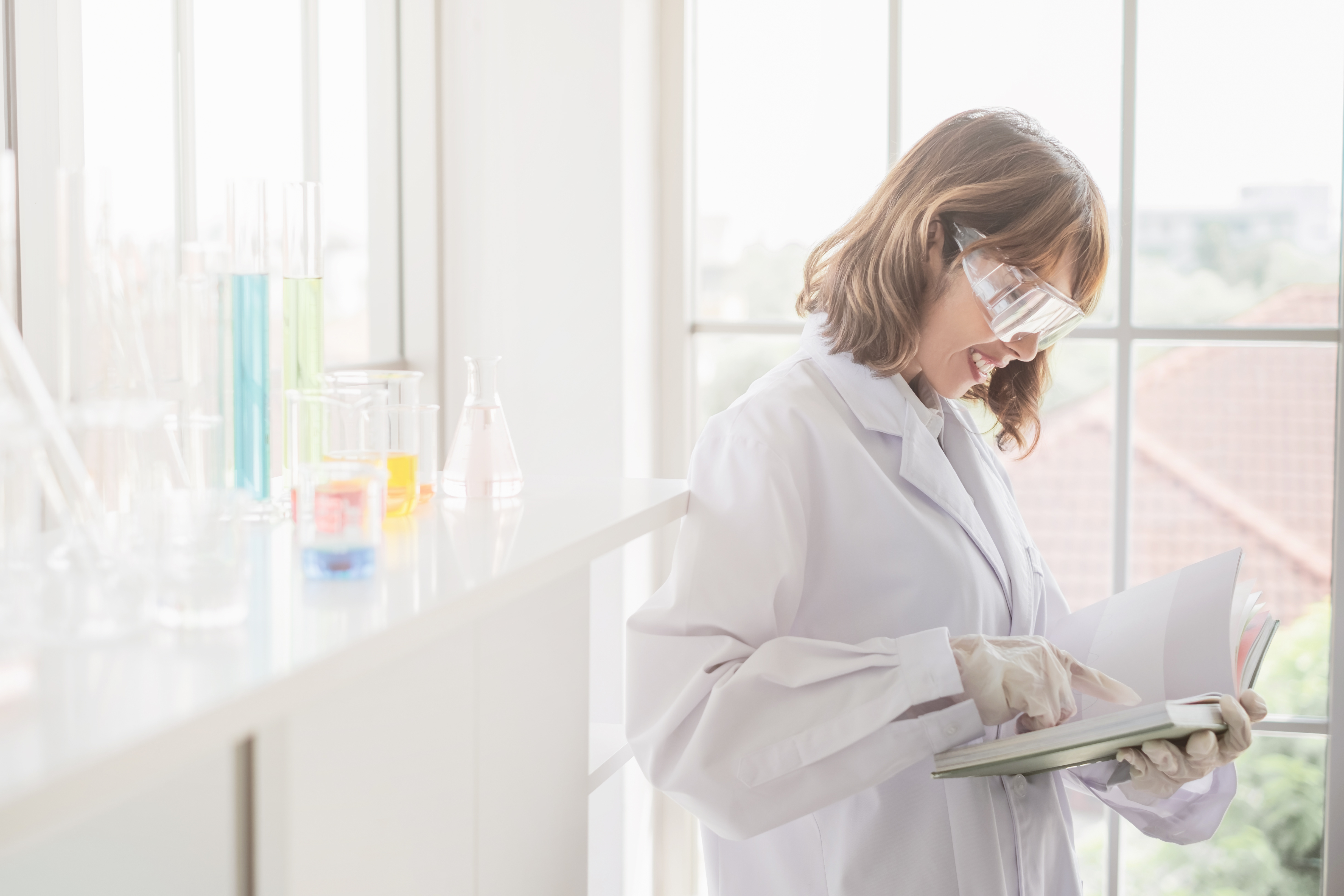 The award will recgonise outstanding apprentices in the biosciences
The prize money for the award has been generously donated to the RSB by affiliate member Robert Watts.
Robert commented: "I am proud and honoured to sponsor the RSB's inaugural Apprentice of the Year award for those students studying a biology-based apprenticeship.
"I believe that it is important to recognize the excellence in this field and the difference that those individuals who are following an apprenticeship program can bring to both their companies and the field of biology as a whole.
"As we continue to make great strides in the biological sphere, apprenticeships form integral programs to ensure we train the scientists of the future, and ensuring we have the excellence and skills to drive forward biological advancements."
Rachel Lambert-Forsyth, director of membership and professional affairs at the RSB, commented: "Apprentices are essential within the biosciences community in the work they contribute and the skills they develop as they both learn and work.
"We hope this award recognises apprentices that go above and beyond in their roles and truly have a positive impact on their working environment, and also acts to highlight the benefits of such programmes to those who may still be uncertain about undertaking an apprenticeship.
"For us to thrive as a biosciences community, we need to provide as many routes as possible into the sector, to attract a diverse and wide-range of talents and aptitudes. We hope this award helps contribute to making apprenticeship routes more visible and valued."
The deadline for online applications is 31 March 2020.