News
RSB members and Fellows feature in 2023 Birthday Honours list
A number of Fellows and members of the Royal Society of Biology have been recognised in the King's first Birthday Honours announcement.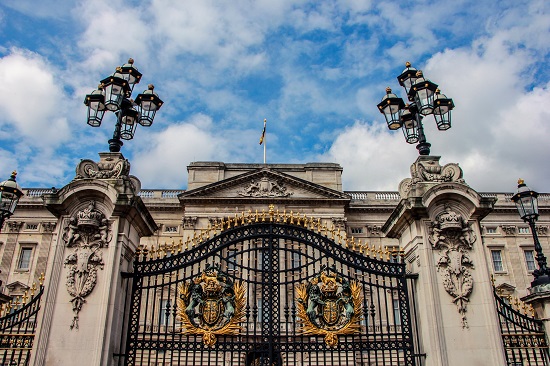 RSB Fellow Professor Melanie Welham, executive chair of Biotechnology and Biological Sciences Research Council, and incoming RSB Council member, has been appointed a Dame Commander of the Order of the British Empire (DBE) for services to bioscience.
RSB member and Chartered Biologist John Millward, head of inspections and enforcement division at Veterinary Medicines Directorate, has been awarded an OBE for services to animal health and welfare.
RSB Fellow Eleanor Riley, professor of immunology and infectious disease at University of Edinburgh, has received a CBE for services to immunology.
RSB Fellow Mark Bailey, executive director of UK Centre for Ecology and Hydrology, has been awarded an OBE for services to microbial ecology and scientific leadership.
RSB member and Chartered Biologist Stephen Franey, Technical Staff Development Manager at King's College London, has been appointed a MBE for services to Technical Staff in Research and Education.
In addition, a CBE was awarded to Professor Anne Ferguson-Smith, president of the Genetics Society (one of the Society's Member Organisations), for her services to medical research.
The Society welcomes the awards which recognise a wide variety of life science activities to which members contribute.
Members and Fellows of the RSB are asked to get in touch if they would like this list updated to include their citations if they were also recognised in this year's birthday honours list.