News
RSB names Professor Daniel Davis as new chair of The Biologist editorial board
Daniel Davis FRSB, professor of immunology at The University of Manchester, has been named the new chair of The Biologist editorial board.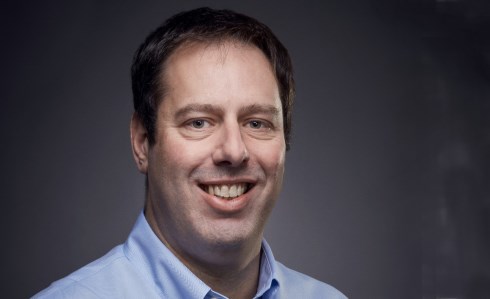 Davis, director of research at the Manchester Collaborative Centre for Inflammation Research, brings extensive expertise and understanding of immunology and biomedicine to the Society's flagship publication as the world prepares for the roll-out of COVID-19 vaccines in the year ahead. He is also the author of several popular science books including The Beautiful Cure (2018) and The Compatibility Gene (2013).
The Society would like to thank Professor Alison Woollard, who will step down as Chair of the editorial board as her five-year term comes to an end in 2021. The Biologist has won several editorial and design awards since she took over as chair of the Editorial Board in 2015.
"I can't tell you how thrilled I am to be involved with The Biologist," said Davis. "Understanding what life is, how it works, where it began, all its diversity and where it's heading next, is what I hope this magazine will continue to cover – in short, our quest to make sense of ourselves and everything alive."
RSB chief executive Dr Mark Downs said: "On behalf of the Society I would like to thank Professor Alison Woollard who steps down as chair of the editorial board when her five-year term comes to an end in 2021.
"During her tenure not only has The Biologist won several editorial and design awards but it has been a consistently valued and admired publication for members and beyond. I am delighted also that the magazine will be going literally from strength to strength as we prepare to welcome Professor Daniel Davis as incoming Chair of the board."
The Biologist is set to return to quarterly publication in 2021, allowing the editorial team to produce more responsive online content and greatly reduce the environmental impact of the magazine. More information on these changes for RSB members can be found here.