News
RSB responds to new fast-track government visa scheme for 'top scientists'
The Government has announced the introduction of a new visa scheme promising "fast tracked entry into the UK" for scientists and researchers.
The new 'Global Talent' route replaces the Tier 1 (Exceptional Talent) visa, and will be endorsed by UK Research and Innovation (UKRI). The new scheme will allow those named, or whose role is named, on a grant from an endorsed funder to apply for the fast track visa.
Recipients will not have to hold an offer of employment before arriving, won't be restricted to one specific job role, and their dependants will be granted full access to the labour market.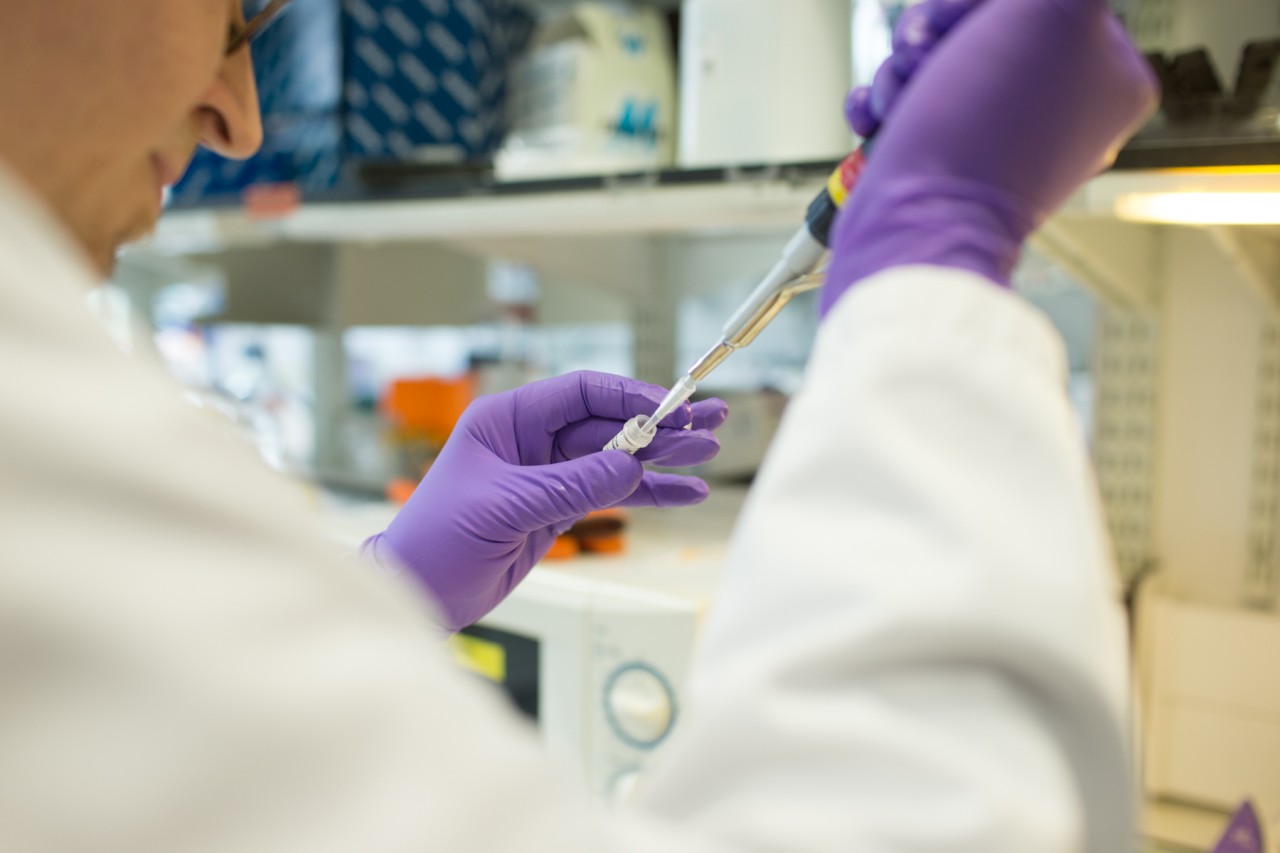 The new system will allow scientists to apply for fast track visas to work in the UK
This new announcement coincides with the launch of a major Government review of "research bureaucracy and methods, including unnecessary paperwork, arduous funding applications and research selection processes," which they promise will also include consultations with the wider scientific community.
Dr Mark Downs CBiol FRSB, chief executive of the RSB, responded to the announcement: "We welcome the announcement of a fast track visa for scientists, which sends a positive message to our international community that we are still very much open for business.
"With evidence that brexit has already had a detrimental effect on the UK science workforce, we hope this new visa scheme attracts new talent as we move beyond January 31st.
"However, it's also important to recognise that scientists at all levels and at all stages of their career - from apprentices through to professors - are key to the UK's success in scientific research and industry, and we should continue to work towards an integrated approach to immigration that works for all roles where skills gaps persist."