News
RSB responds to Parliamentary Inquiry on COVID
The Royal Society of Biology Science Policy team has submitted a response to the House of Commons Science and Technology Committees call for evidence on emerging diseases and learnings from COVID-19.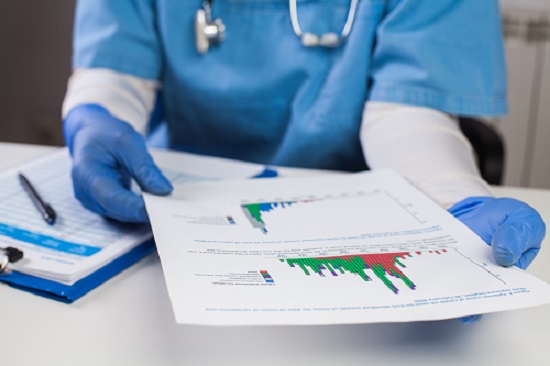 The Committee is seeking to examine how the Government is applying lessons learned from the COVID-19 pandemic, and which of these could be applied to prevent the emergence and spread of new emerging diseases with pandemic potential.
The RSB was involved in a number of different outputs during the COVID-19 pandemic including 20 editions of our COVID-19 Bulletin, numerous consultation responses, as well as stories in The Biologist magazine.
From the start of first nation-wide lockdown, life science sector representatives with an interest in animal science and policy, which include the RSB Animal Science Group (ASG) and the UK Bioscience Sector Coalition, coordinated a series of activity to support the animal research sector in managing the impacts of the pandemic.
The chairs of UKBSC and a number of other senior sector leaders, such as the Laboratory Animal Veterinary Association, had fortnightly calls to discuss challenges and share best practice about contingency and critical business continuity plans in order to safeguard the health and safety of staff and the welfare of laboratory animals.
In addition, the chairs of the UKBSC and the ASG wrote a series of letters to the Science, Home Office and Cabinet Office ministers, which were circulated to the chair of the House of Commons Science and Technology Select Committee and the relevant departmental Chief Scientific Advisers, to ask the Government to designate laboratory animal care staff as key workers and give them access to prioritised COVID-19 testing, alongside other critical workers in the life science sector.
The letters were followed by announcements from the relevant departments that provided reassurance to the sector and additional clarity on this issue.
The recent call for evidence from the Science and Technology Committee has also asked for responses examining the UK's biosecurity framework and involvement in international biosecurity initiatives, which RSB has provided insight on.
RSB is grateful to its individual and organisational members who provided comment on this submission.