News
RSB responds to "the largest and fastest increase in R&D investment on record," announced by the Government
The Government has announced "the largest and fastest increase in R&D investment on record," with a promise to increase annual funding to £22 billion – higher than the US, China, France and Japan.
This exceeds the previous Conservative manifesto promise of £18 billion, with further promises to increase the R&D funding by 15% over the next year.
The Government has also announced an £800 million investment into a new blue-skies research agency, whilst promising to double the investment in the Energy Innovation fund to £1 billion.
The budget also included last minute additions in wake of COVID-19, with an announcement of a £30 billion plan to respond to the economic impact caused by the outbreak. £1.4 billion is to be invested in the science institute at Weybridge, which is already working to help combat the outbreak by testing samples.
The announcement was part of the Spring 2020 budget presented by newly appointed Chancellor of the Exchequer Rt Hon Rishni Sunak MP, and is the first budget of the new Government following the December 2019 general election, and since the UK has left the European Union.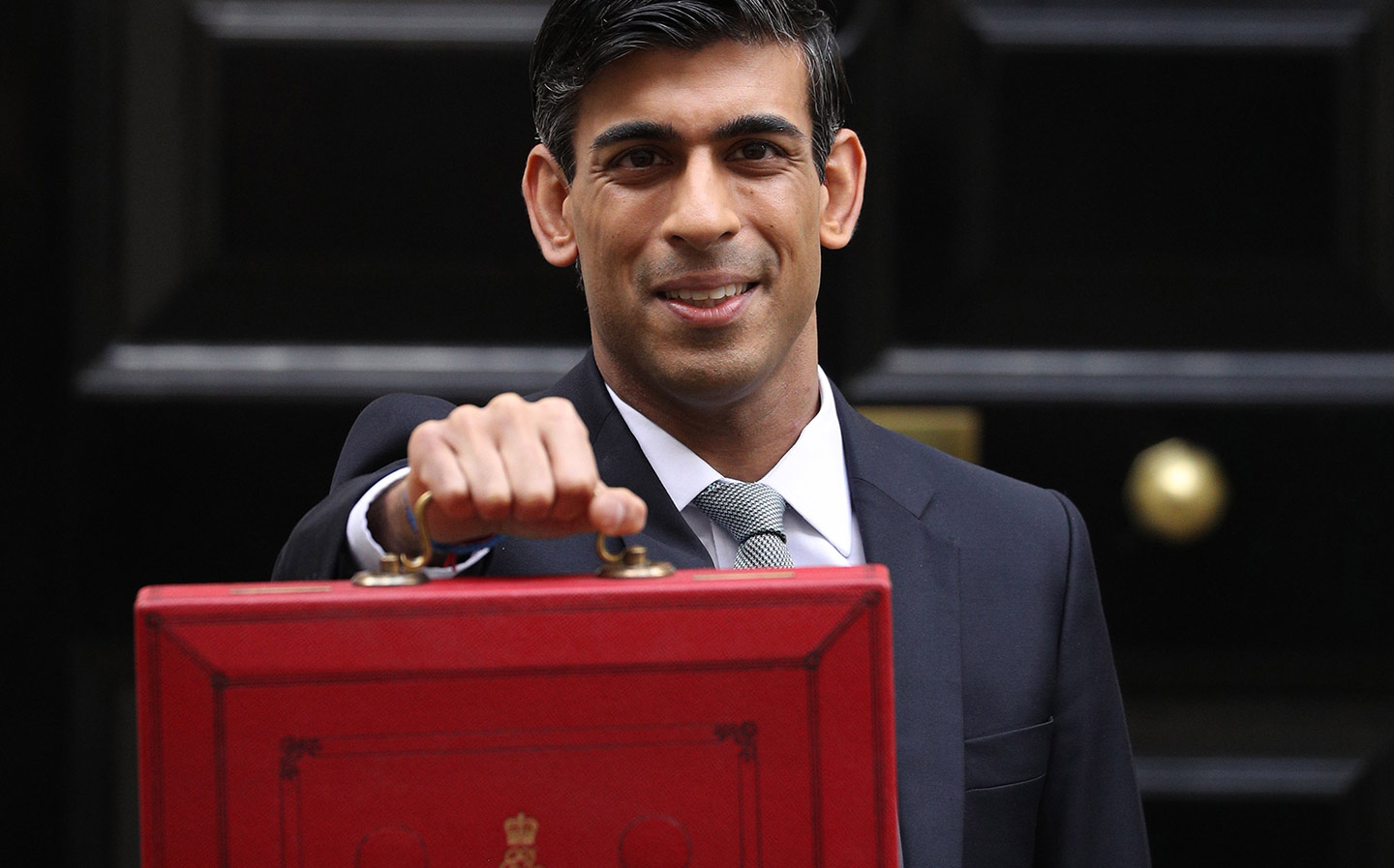 The budget also included announcements to introduce a "plastics packaging tax" for manufacturers and importers of packaging that is less than 30% recycled, alongside a £900 million investment in nuclear fusion, and space and electric vehicle development.
Sunak also pledged to increase taxes on pollution, and raise funding for green transport solutions by £1 billion, and promised to plant 30,000 hectares of trees and restore 35,000 hectares of peatland.
Dr Mark Downs CBiol FRSB, Chief Executive, Royal Society of Biology, said: "The RSB wholeheartedly welcomes the financial commitment to the UK's science and technology sector – we want to accelerate the development of the UK's world-leading research and innovation and this budget will help the UK to achieve this.
"The proposed investment in blue-skies research is also promising. This funding will help to push the boundaries of our scientific understanding, which is key in addressing global challenges, improving our quality of life, and inspiring the next generation of scientists.
"We cannot understate the role of biosciences research in tackling the corona virus outbreak, and the Government's further investment in research will be essential in ensuring the safety and well-being of everyone affected.
"We also welcome the dedication of funds to clean energy, to the funding for universities across the UK and to further preserving natural habitats. The RSB agrees with the Chancellor's comment that Britain truly is a country of scientists."
The Treasury tweeted last week that this would be "the Budget that invests in the scientific achievements of the future."
The budget in full is now online.