News
RSB runs exclusive tour of the woodland BIFoR FACE facility
Details

18 September 2023
Last week the Royal Society of Biology provided members and their guests with an exclusive guided tour around the Birmingham Institute of Forest Research (BIFoR) FACE facility. This research centre is the second Free Air Carbon Dioxide Enrichment facility worldwide and the only one in the Northern Hemisphere.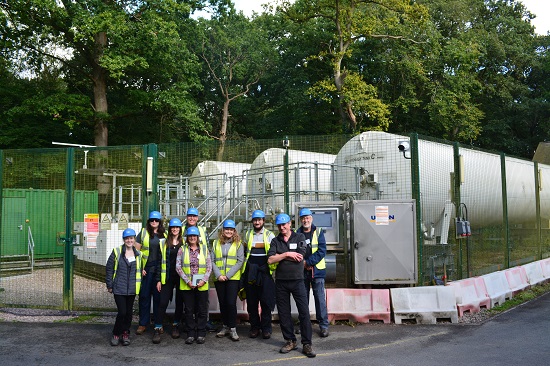 One of the key challenges BIFoR addresses is the impact of climate and environmental change on woodlands. The experiments that take place at this research centre examine the effects of increased CO2 on woodlands by pumping CO2 around trees to simulate the predicated atmosphere that will be experienced in 2050. Learning about the effects of increased CO2 helps researchers work out how to plant woodland that is most likely to survive and thrive in the future.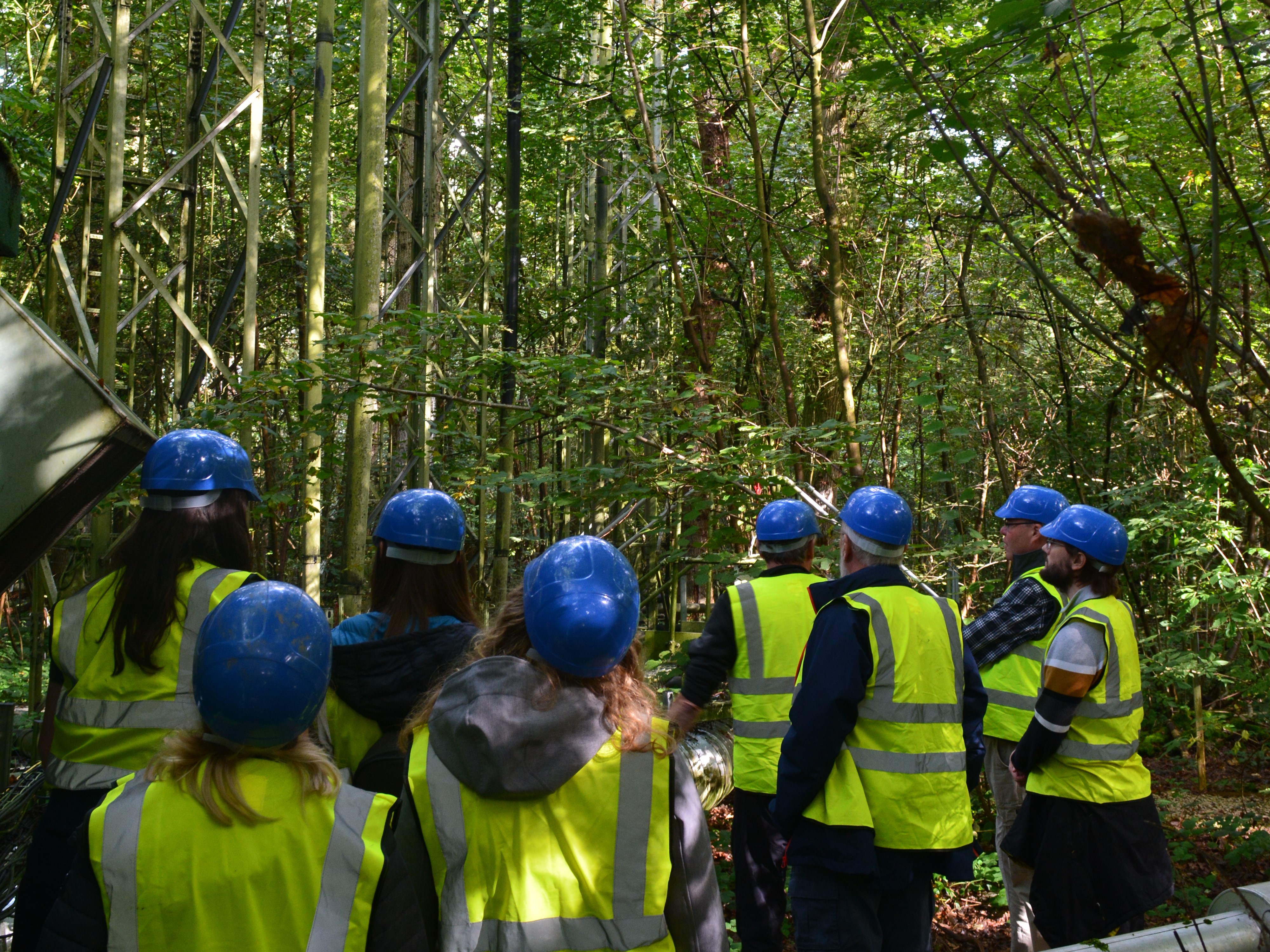 Professor Jeremy Pritchard FRSB, Chair of RSB's Plant Health Professional Development Advisory Group, led the behind the scenes tour. Attendees visited the Winterbourne Botanic Garden, a heritage site and botanic garden, and the Wolfson Glasshouses, a University of Birmingham facility that researches a wide range of areas including food security, sustainability and climate change. Attendees then had the opportunity to network during lunch in the University of Birmingham's Bramall Rotunda building.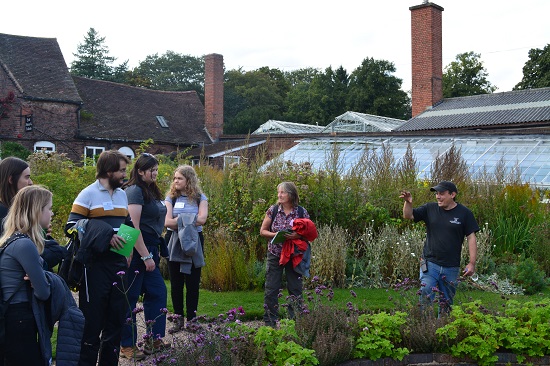 Commenting on the event, attendee Dr Charles Lane PHP FRSB said: "I have always wanted to visit the FACE facility at BIFOR as I have heard so much about it – I was not disappointed. It was like stepping into the future with metal ducting and cables snaking through a beautiful piece of broadleaf woodland with tall metal towers rising through the trees.
"We were entertained and educated by Professor Prichard and colleagues who brought alive the science behind this amazing experiment to understand the impact of raised carbon dioxide on the flora and fauna of British woods. I really enjoyed the day and the opportunity to network with colleagues involved in plant health. I can't wait for the next face-to-face network meeting."
This event was run by the RSB as part of a partnership with Defra to deliver a series of workshops that aim to develop a diverse community from across the sector and build UK plant health capability, capacity and resilience.
This partnership includes the Plant Health Professional register, which provides recognition and validation of competencies in plant health. Registration is suitable for a variety of careers and sectors. For detailed guidance, please visit our website or email the team at registers@rsb.org.uk