News
RSB's Education Policy Team submits evidence to Parliament
The Royal Society of Biology's Education Policy Team has recently been providing evidence to multiple inquiries on science in education to Parliament.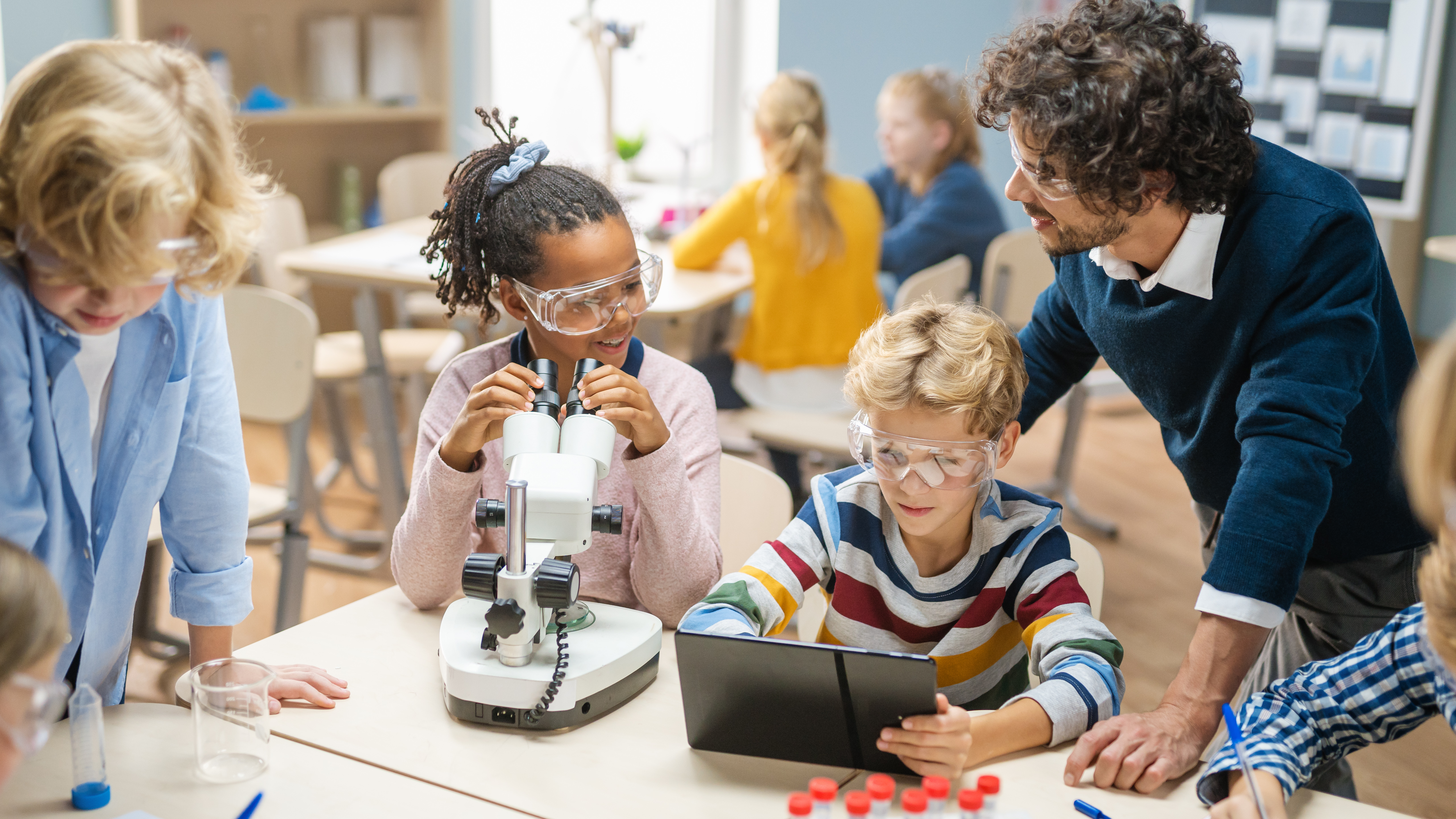 The RSB submitted written evidence to the House of Commons Education Committee inquiry into teacher recruitment, training and retention calling for improved data collection around initial teacher training, disciplinary expertise and subject knowledge enhancement courses, and increased investment in subject-specific support for teacher training, recruitment and retention.
In addition, we submitted written evidence to the House of Lords 11-16 Education inquiry advocating for a single route through the science sat GCSE and sharing the recommendations and principles of Evolving 5-19 Biology.
Both inquiries align with our newly published education policy priorities for 2023-2028, with the overarching aims of all young people should have an unbroken chain of experts teaching the science disciplines, and that they should experience curricula and assessments which prepare them to be scientifically literate, able to make scientifically informed choices and ready them for a diverse and evolving world of work.
They also align with the RSB's general election manifesto, where we call on all political parties to committee to promote STEM teaching, learning and expertise in schools, colleges university, training and government.
We welcome both inquiries as timely and necessary to support excellent teaching and learning in the sciences, and progression through academic, vocational and technical routes post-16. Our evidence for both inquiries will be published as soon as it's accepted by the committees.