News
RSB to advise new partnership delivering science teacher professional development
The Royal Society of Biology has joined a new network dedicated to providing teachers with career-long, science-specific development opportunities.
The Royal Society of Biology, alongside the Institute of Physics, Primary Science Teaching Trust and Royal Society of Chemistry, will form an advisory board for STEM Learning's new Science Continuing Professional Development (CPD) Partnership with Association for Science Education and Ogden Trust.
The Government funded partnership builds on the success of existing programmes and brings together subject organisations to provide subject-specific advice and oversight.
Lauren McLeod MRSB, head of education policy at the RSB, said of the announcement: "Ensuring teachers have access to high quality, subject-specific CPD has a direct impact on building teacher confidence, disciplinary expertise, and in turn educational outcomes.
"We are looking forward to providing subject expertise in our role as advisors to the Partnership and, through education policy, seek to encourage an uplift of funding for subject-specific CPD in the sciences beyond the 17 month contract currently funded."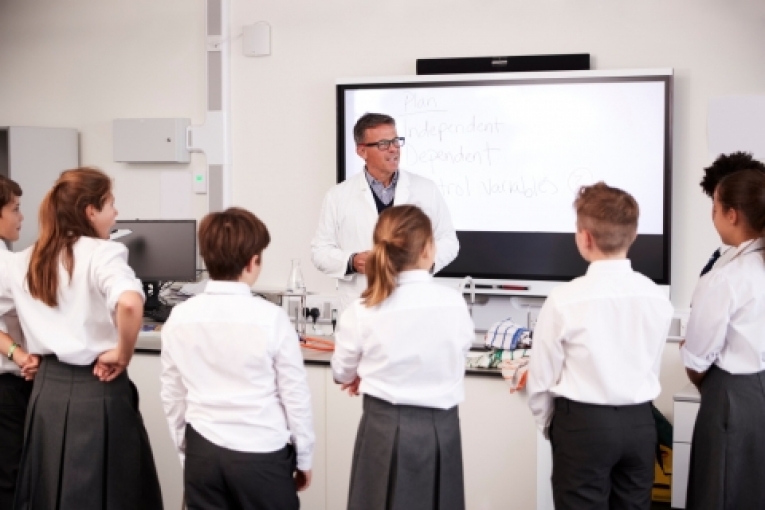 In their announcement of the Science CPD Partnership, STEM Learning said: "As the pace of scientific research accelerates, science CPD boosts the confidence of teachers, helping them keep up with their rapidly changing subject.
"Evidence shows that CPD improves student outcomes by allowing teachers to enhance and refine their practice – and makes it more likely that teachers will continue in the profession.
The Science CPD Partnership will reduce the disadvantage gap and improve the performance of under-represented groups in science at GCSE and A level, increase student progression to A level science (particularly in physics), boost the confidence of all science teachers and increase science teacher retention."