News
RSB welcomes appointment of new Minister and life sciences sector deal
Chris Skidmore, conservative MP for Kingswood, has been appointed as the new Minister of State for Universities, Science, Research and Innovation following Sam Gyimah's resignation earlier this month.
The announcement of Chris Skidmore comes on the same day as the release of a second Life Sciences Sector deal by the Department for Business, Energy and Industrial Strategy, the Life Sciences Organisation and the Office for Life Sciences.
The first deal, part of the Industrial Strategy, included close to £500 million of government support for major new research programmes and over £1 billion of new industry investment.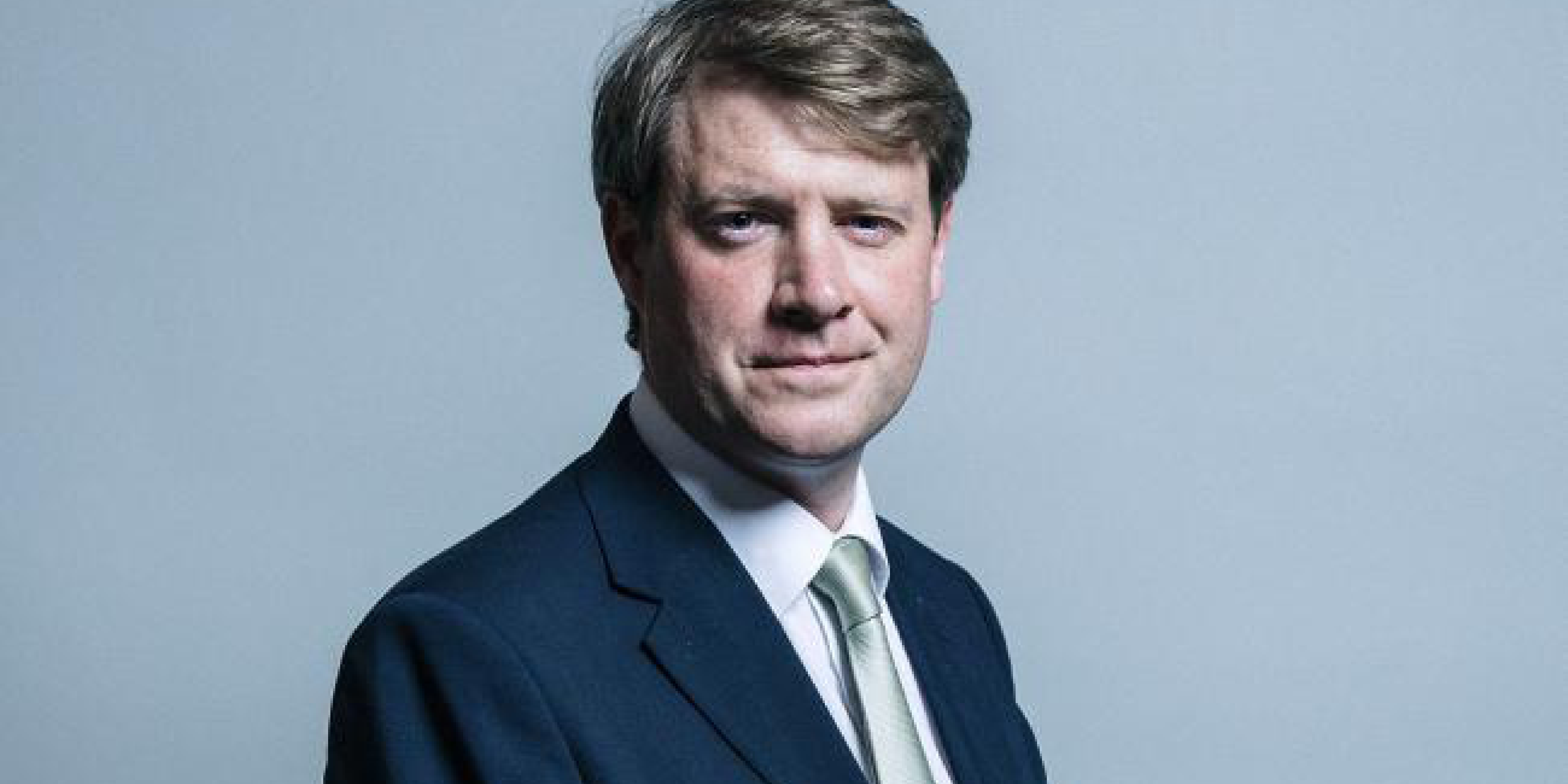 Chris Skidmore MP
This second Life Sciences Sector Deal outlines additional measures and programmes, which, in partnership with the first deal, will build "an ecosystem that will help life sciences to thrive in the UK."
Dr Mark Downs CBiol FRSB, chief executive of the RSB, said: "We look forward to working closely with the new minister and our sector to ensure the government continues to recognise the importance of a vibrant and well-funded environment for life sciences.
"Government recognition of the importance of the life sciences sector is evident in the new Life Sciences Sector deal, and we look forward to working with Chris Skidmore and others to expand support, skills and potential across the full landscape of life sciences which covers - microbial, plant, animal, human, ecological and molecular sciences."
This second deal includes a commitment to sequence one million whole genomes in the UK within the next five years, "making the UK the home of genomic healthcare." It also includes plans to set up and provide £79 million in funding for a cohort of healthy participants to enable research for disease detection and diagnostics.
This second deal also outlines an additional £50 million investment in a digital pathology programmes to support early and improved disease diagnosis, and £37.5 million funding for a network of regional Digital Innovation Hubs, to provide clinical research data services, data analysis and sharing capabilities.
The second deal also includes ongoing work to deliver on the commitment to increase public and private R&D spend, reaching 2.4% of GDP by 2027.