News
RSB welcomes R&D funding, but warns that education funding falls short
Following the Chancellor's Autumn Statement today, the Royal Society of Biology welcomes the continued commitment to £20bn of investment in R&D by 2024/25.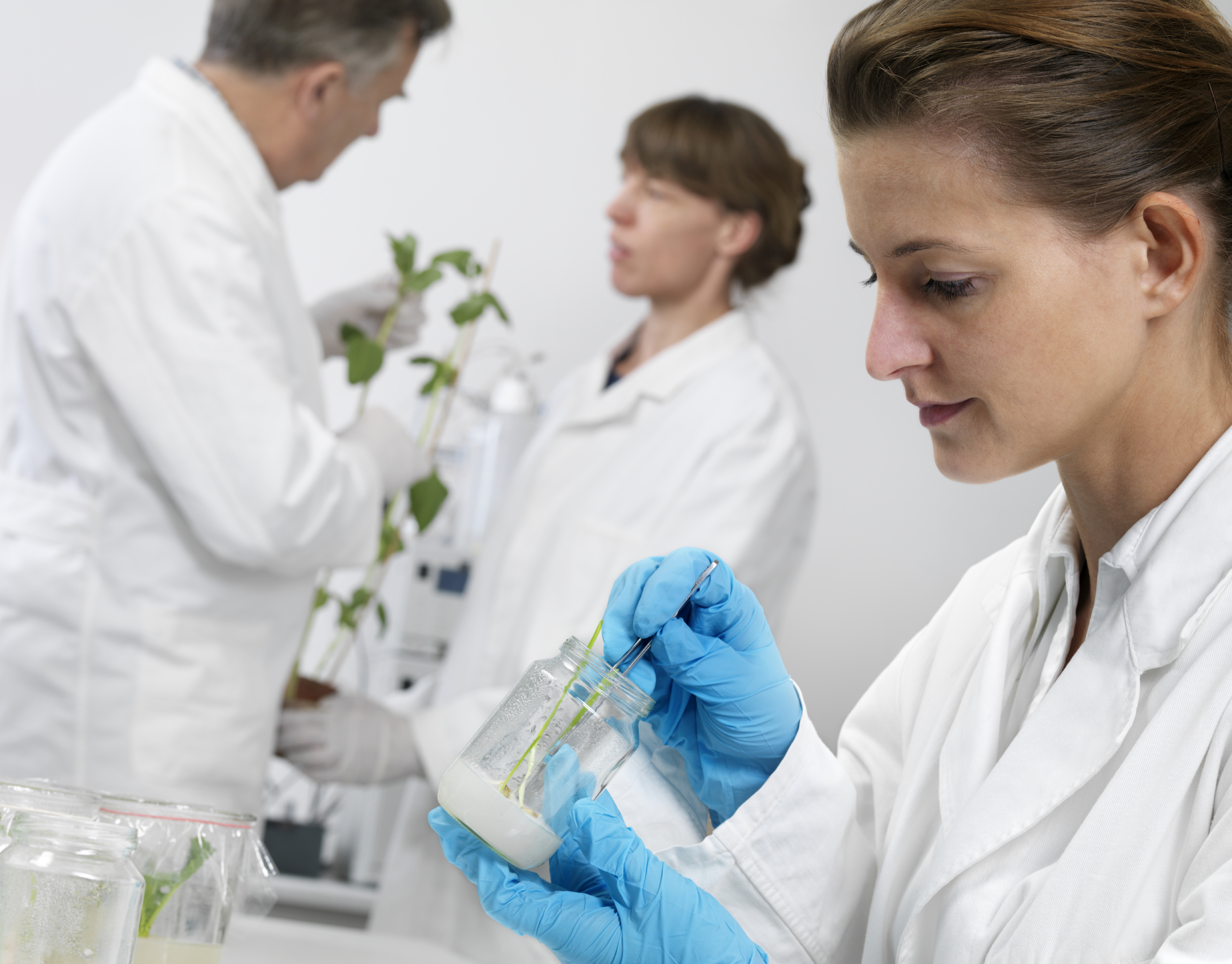 Science and innovation are key to providing solutions for pressing global and national challenges, as well as generating £7 of net benefit to the UK for every pound invested. RSB is therefore glad to see the pledge to R&D funding, which is key to the UK role as a science superpower.
The economic, environmental, health and societal benefits of investment in R&D are founded on strong science education. Subject-specific training and professional development for teachers, and access to high quality practical science for students, are essential to inspire future generations of scientists. We are therefore disappointed that the increase in schools funding appears to represent a real-terms cut in funding.
RSB looks forward to playing its part working with ministers, officials and our broad membership to ensure a vibrant and well-funded environment for life sciences that realises its full potential.