News
Scottish pupils receive results following exams cancelled due to COVID-19
Scottish school pupils have received their results for their National 5, Higher and Advanced Higher qualifications, with their grades based on estimates made by their teachers following the cancellation of all exams due to the pandemic.
The pass rate for National 5 was 81.1%, while the Higher pass rate was 78.9% and the Advanced Higher rate was 84.9%. In 2019, the National 5 pass rate was 78.2%, the Higher pass rate was 74.8% and the Advanced Higher rate was 79.4%.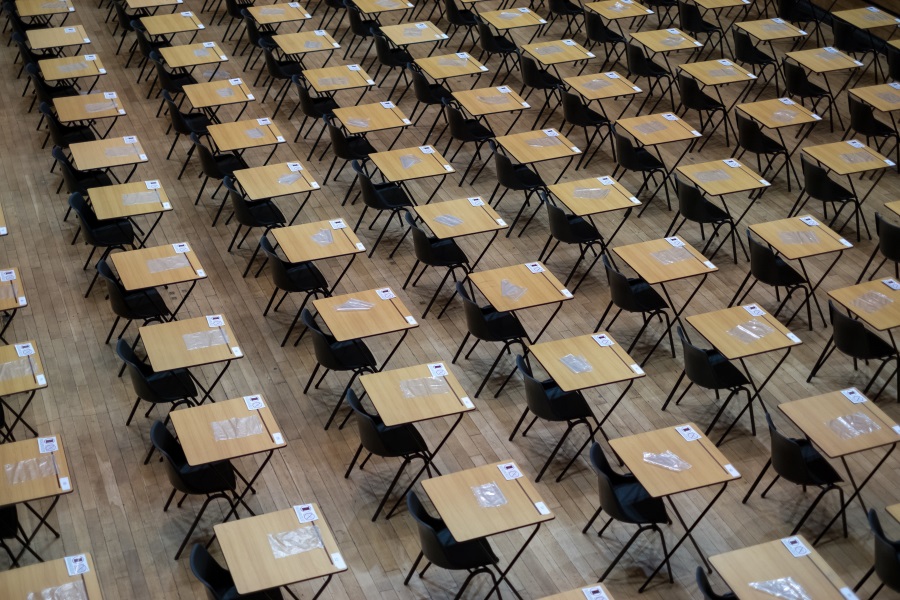 Since partial school closures in March and announcement of examination cancellations exam boards, schools and teachers have worked to make sure students due to sit exams in June 2020 were not disadvantaged or prevented from progressing as planned to the next stage.
Lauren McLeod, head of education policy at the Royal Society of Biology commented: "Students moving on to further, higher education and employment with qualifications this year should be confident that education institutions and employers will treat grades and qualifications as they would in any other year.
"Over the next few months we will continue to work with UK governments, regulators and exam boards to further develop policy that will help mitigate the effects of significant disruption to student education.
"We are also encouraging those departments and organisations to undertake further analysis of awarded grades and progression regarding disability, gender, race and socio-economic status, and to consider what mechanisms and adjustments can be put in place over the next three to five years."
For students in England, an Autumn exam series will be available if individuals are unhappy with their grades. Students should contact their school or centre if they wish to sit an autumn exam.
Schools, further education and higher education institutions can keep on top of recent education announcements in response to COVID-19 disruptions through our regularly updated webpages.