News
Sixth form cuts threaten science A levels
A levels in science look set to be a major victim as sixth form colleges across England face Government funding cuts which could fundamentally risk their survival says research by the Sixth Form Colleges Association (SFCA).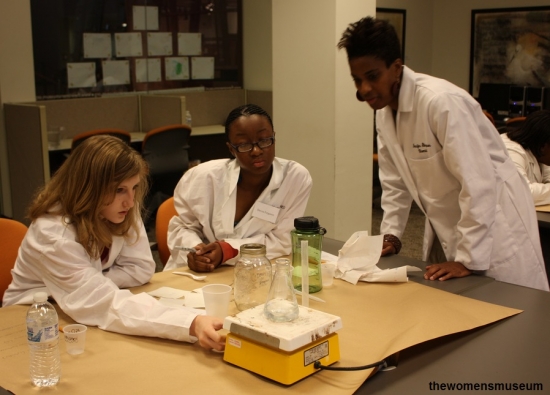 The SFCA sent questionnaires to all 93 sixth form colleges in England, 72 of which responded. Just under a quarter (24%) said that they have already had to cut A levels in STEM (Science, Technology, Engineering and Maths) subjects.
The UK already has an annual shortfall in domestic supply of around 40,000 new STEM skilled workers.
Ian Harvey FRSB, head of biology at Hills Road Sixth Form College, Cambridge said:
"Things have never been as challenging as now in terms of funding. All colleges want to provide the very best for their students, an academic programme which fits the individual's capabilities, interests and aspirations plus all of the extras which make for a fulfilling, rounded experience for personal development.
"The track record of sixth form colleges in providing a first class education is proven but it feels like an uphill struggle to sustain this excellence in the face of insufficient funding. Teachers and college management teams are a committed bunch and are used to rising to challenges but things are getting tough.
"To lose a third of funding between 2011 and 2016, yet be expected to improve, innovate and develop suggests a lack of understanding of the impact of funding decisions."