News
The Biologist scoops award for best specialist magazine
The Biologist has won 'best specialist magazine' at this year's PPA Scottish Magazine Awards.
The Biologist, the RSB's membership magazine, was shortlisted alongside other specialist publications Farming Scotland Magazine, the Forestry Journal, and the Holyrood.
T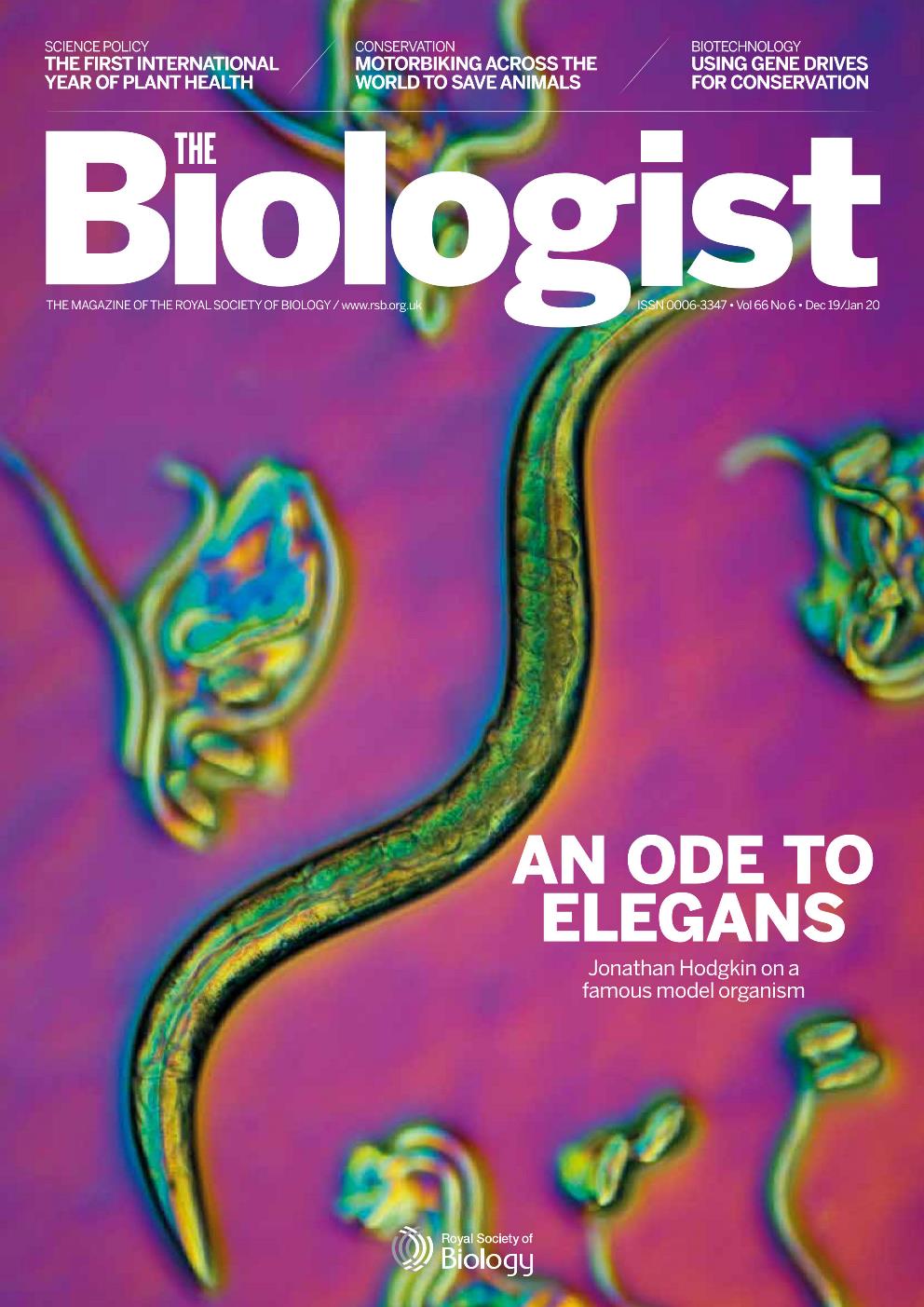 hose shortlisted were judged by a wide panel of experts from publishing and journalism, and the winners were announced at this year's PPA Scottish Magazine Awards ceremony at The Hub in Edinburgh.
Tom Ireland MRSB, editor of The Biologist, thanked all the RSB Members and Fellows who have contributed to the magazine's success.
"I am delighted that the magazine has been recognised with another industry award and would like to thank all those who have written for us recently or provide reviews and event reports regularly.
"The judges recognised that although The Biologist is a specialist magazine, it has a broad appeal beyond RSB members and life science professionals – which is testament to the fascinating work that the Society and its members do, and the wonderful variety of the life sciences more generally."
The Society's magazine has received a number of awards at the SMAs since moving to Glasgow-based publisher Think in 2012, including best design, and editor of the year.
Check out The Biologist online to explore more biology news, interviews and features.