News
The RSB welcomes more investment in the life sciences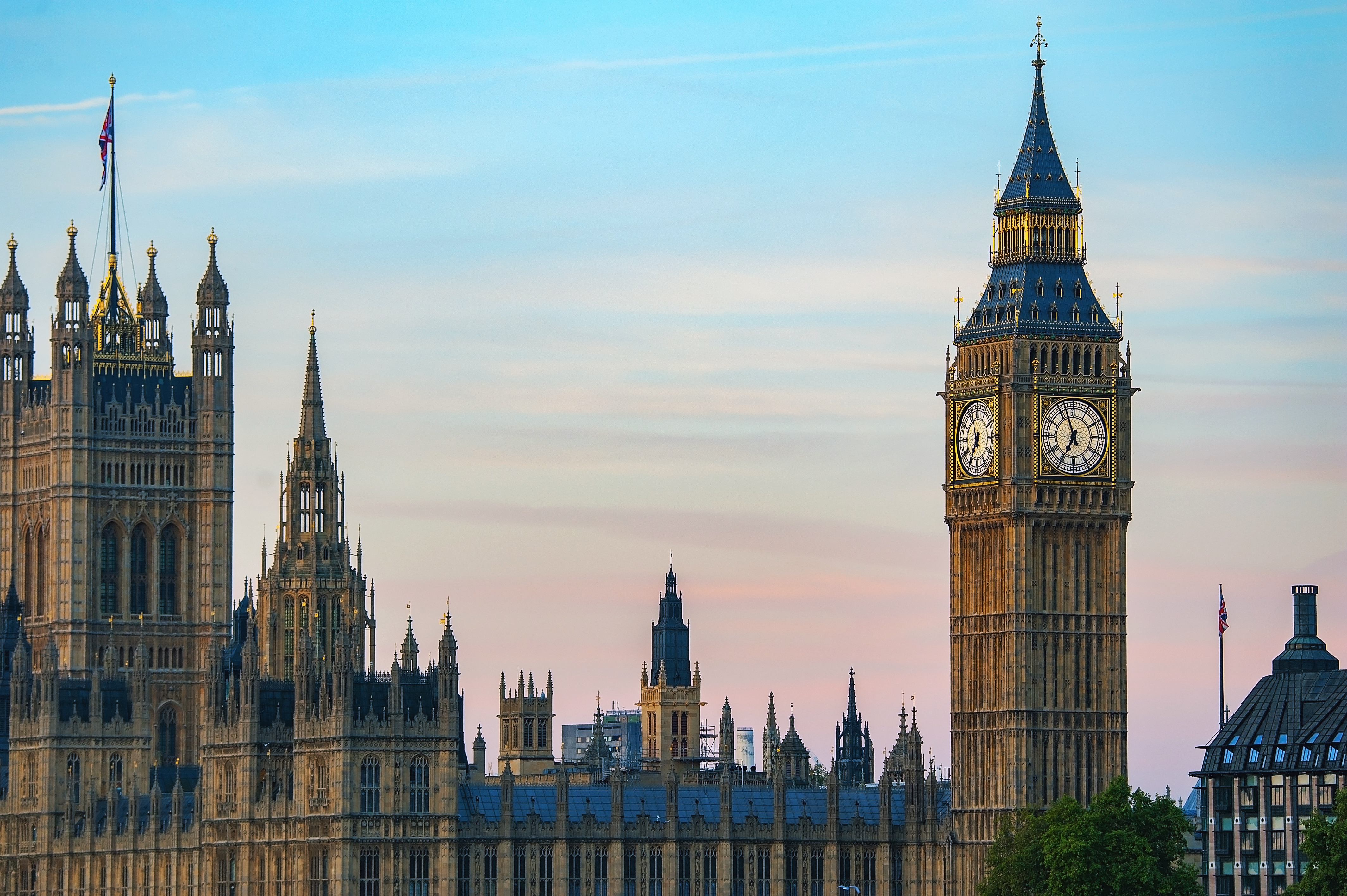 The Royal Society Biology welcomes the new plans for bioscience investment, following the Chancellor's recent announcement of the multi-faceted 'Life Sci for Growth', which brings together 10 different policies.
These policies include:
£121m to improve commercial clinical trials to bring new medicines to patients faster
Up to £48m of new money for scientific innovation to prepare for any future health emergencies
£154m to increase the capacity of the UK's biological data bank further aiding scientific discoveries that help human health
Up to £250m to incentivise pension schemes to invest in our most promising science and tech firms
Although the RSB appreciates this new package of support for the life sciences, we note that much of the funding has already been announced. In addition, bioscience does not solely consist of biomedicine, it has many disciplines. The Government must ensure that there is broad funding for all areas of bioscience but also recognise that areas of work can be interdisciplinary.
The UK has the potential to be a leader of innovation in key areas, such as genetic technologies, but this work needs to take into account both public dialogue and ethical expertise when building the foundations of this research. We need to ensure that lessons are learnt from the COVID-19 pandemic and that evidence is built into the policy-making process.
RSB welcomes the Government-commissioned independent review of the life science regulatory system, and look forward to working with Dame Angela Maclean during this time. We are also keen to see the independent review of clinical trials implemented and hope that the key issues around inequity in clinical research are addressed, which were first highlighted during the pandemic.
We look forward to playing our part working with ministers, officials and our broad membership to ensure a vibrant and well-funded environment for life sciences that realises its full potential.