News
Too many businesses unaware of impact of declining natural capital
Last night researchers, business leaders and policy makers came together to discuss the valuation and stewardship of our natural capital at the Natural Capital Initiative (NCI) 'Valuing our Life Support Systems' summit report launch.
Natural Capital is a term used to describe the parts of the natural environment that produce value to people; it is our 'stock' of waters, land, air, species, minerals and oceans. This stock underpins our economy by producing value for people, both directly and indirectly.
NCI partnered with the Parliamentary Office of Science & Technology (POST) to launch the report; a synthesis of key messages from the natural capital summit in November 2014.
The report sets out how the valuation of natural capital is gaining traction with UK business and is being incorporated into policies and strategies. It highlights the need for natural capital concepts to be coherent and based on evidence, and developed within a robust ethical framework.
The mainstream adoption of the natural capital approach by businesses was deemed a major priority. Will Evison, Assistant Director, PwC and NCI Steering group member said:
"Corporate awareness around the value of Natural Capital is growing, but not as fast as the risks. All too often, natural capital is still invisible in business decision making."
"While four of the FTSE 100 use the term in their recent annual reports and eight in their sustainability reporting, overall, it is still only a fraction of those businesses with a major reliance on natural capital along their value chains."
"Globally, leading companies are experimenting with sophisticated methods for measurement and valuation of natural capital. Some have gone further and integrated the results into decision-making, a few have even published their findings. However too many businesses appear blissfully unaware of the impact that a declining natural capital base could have on their bottom lines, or the opportunities they could miss out on by failing to recognise it."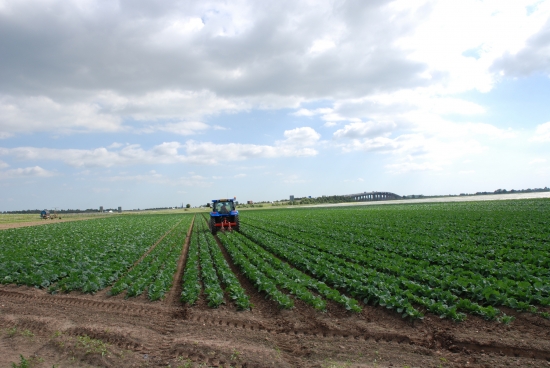 Professor Bill Sutherland, President of the British Ecological Society said:
"This report shows the deep interest of the business community in incorporating natural capital in their decision making and the substantial progress of researchers in working out how to achieve this."
Dr Ruth Waters, Head of Profession for the Ecosystem Approach, Natural England, said:
"It's brilliant to see the increasing interest, evidence and case studies demonstrating that natural capital is critical for our health, well-being and prosperity. What we need to do now is turn this urgently into action and investment for the natural environment."
These are important messages for Government as it sets out its priorities for this term; recognising the true value of our natural assets in planning and policy making will bring real benefits in terms of health, wellbeing and avoided costs. The challenge now is to bring natural capital concepts into mainstream thought and action.
The Natural Capital Initiative is a partnership between the Society of Biology, British Ecological Society, Centre for Ecology & Hydrology and the James Hutton Institute.