News
UK students receive A level results after sitting first formal exams since COVID-19
The Royal Society of Biology recognises the achievements of all students in England, Northern Ireland and Wales who received their A level qualification results today, the first cohort to sit formal summer exams since 2019.
The pass rate for biology A level was an impressive 97.8% with 76% achieving a grade A-C.
Whilst this appears to show a decrease from 2021 where 86.7% received an A-C grade, it is important to consider that assessments for that year used different methods and a more accurate comparison can be drawn against results from 2019, when formal exams were last taken and when 67.3% of students achieved an A-C grade.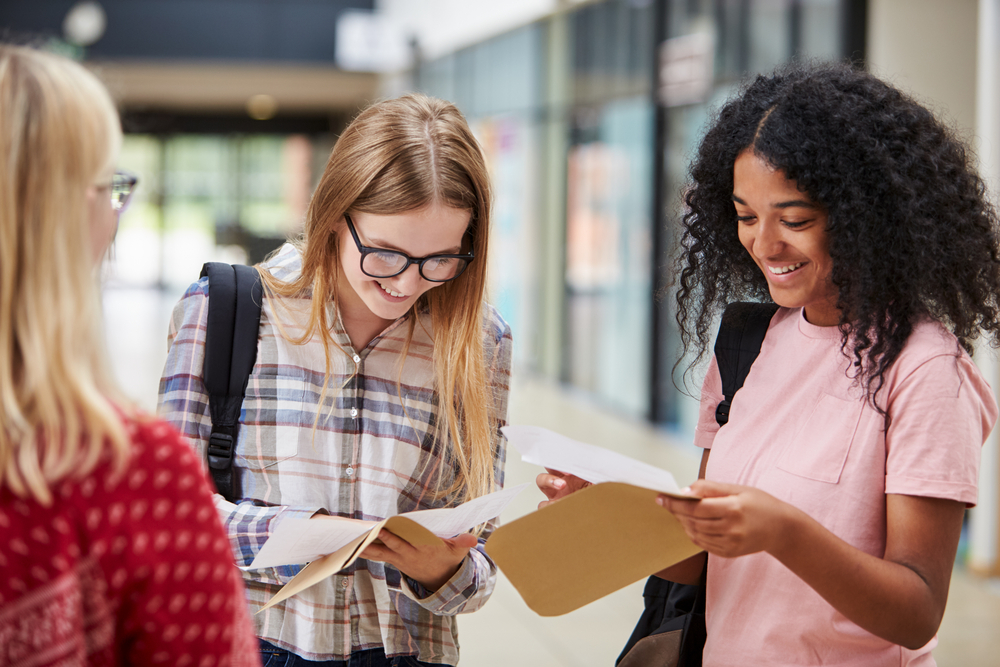 Almost 72,000 students were awarded an A level in biology this year, making it the most popular science A level and the third most popular subject overall with only mathematics and psychology having a higher number of entries. Biology accounted for 8.5% of all A-levels taken compared with 6.9% for chemistry and 4.7% of physics.
On August 9th, Students in Scotland received results for Scottish Highers and National 5 qualifications. 75.3% of students received a grade A-C this year for Scottish Higher qualifications, an increase from 72.7% in 2019 whilst 71.9% of students sitting National 5 examinations received an A-C grade, an increase from 70.5% in 2019.
Entries for National 5 examinations one again show that biology is the third most popular subject in Scotland with only English and Mathematics having a higher number of entries.
2022 also saw the return of all formal assessments across Vocational and Technical qualifications. For level 3, applied general courses for science and mathematics 17,770 grades were awarded in one of more of 11 qualifications with 75% achieving a merit or distinction grade.
The RSB's head of education policy Lauren McLeod MRSB said "Overall, across the UK, results are higher than in 2019 and we recognise that is a huge achievement, especially in light of the disruption that was experienced as a result of the COVID-19 pandemic and the Royal Society of Biology congratulates all students on their successes."
Students awaiting GCSE examination outcomes will receive their results on Thursday 25th August 2022.