News
Royal Society of Biology Outreach and Engagement Award 2019 winners announced
Details

12 September 2019
The RSB Outreach and Engagement awards celebrate outreach work carried out by new and established bioscience researchers who inform, enthuse and engage the public.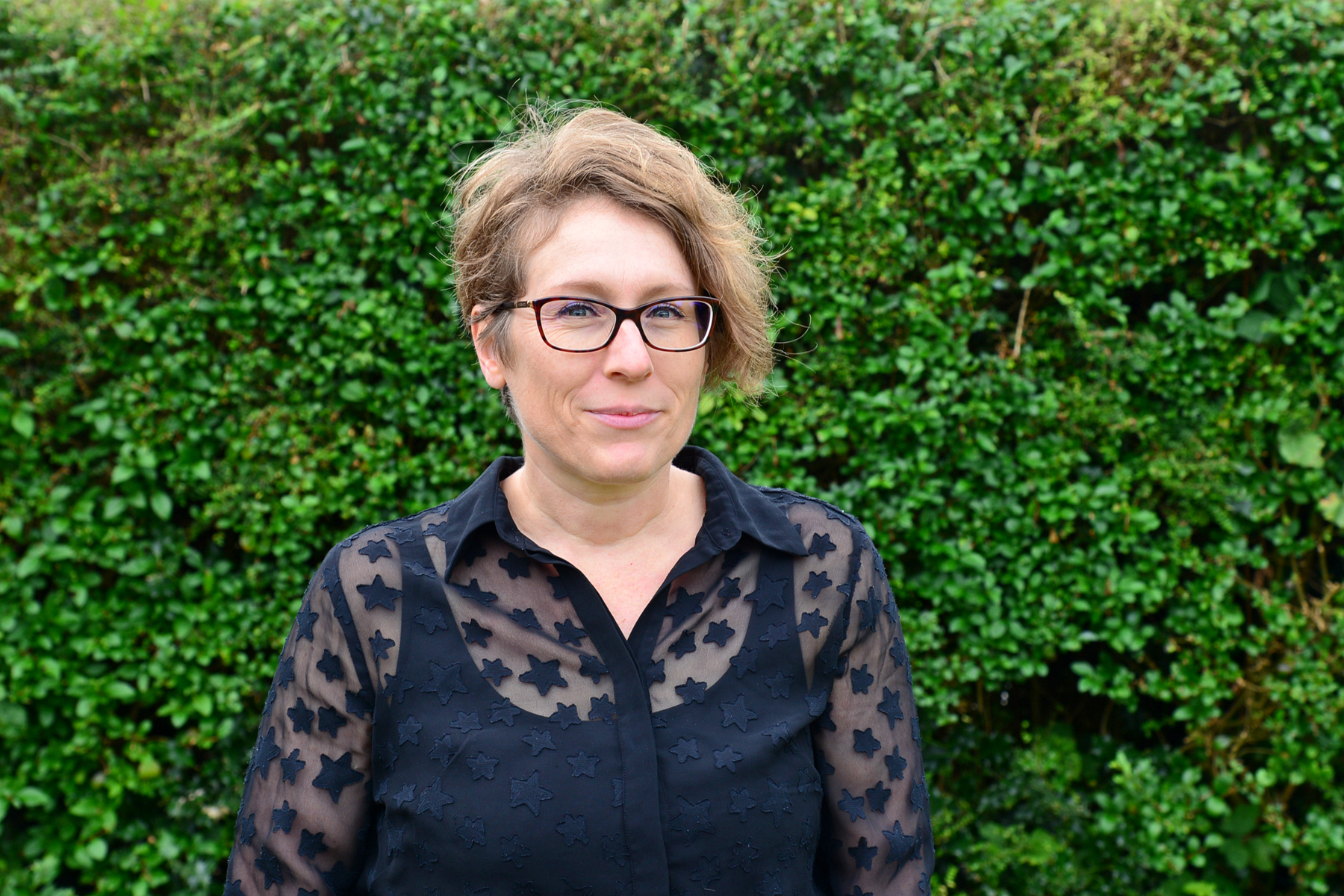 Dr Lucy Green, this year's Established Researcher Outreach and Engagement award
Dr Lucy Green, associate professor at the Faculty of Medicine and assistant director of Institute of Developmental Sciences, both at the University of Southampton, has received this year's Established Researcher Outreach and Engagement award.
Dr Green has received the award for her delivery of a wide range of projects covering topics such as developmental biology, health and physiology, with one eye-catching project in particular involving a supersized Kerplunk game.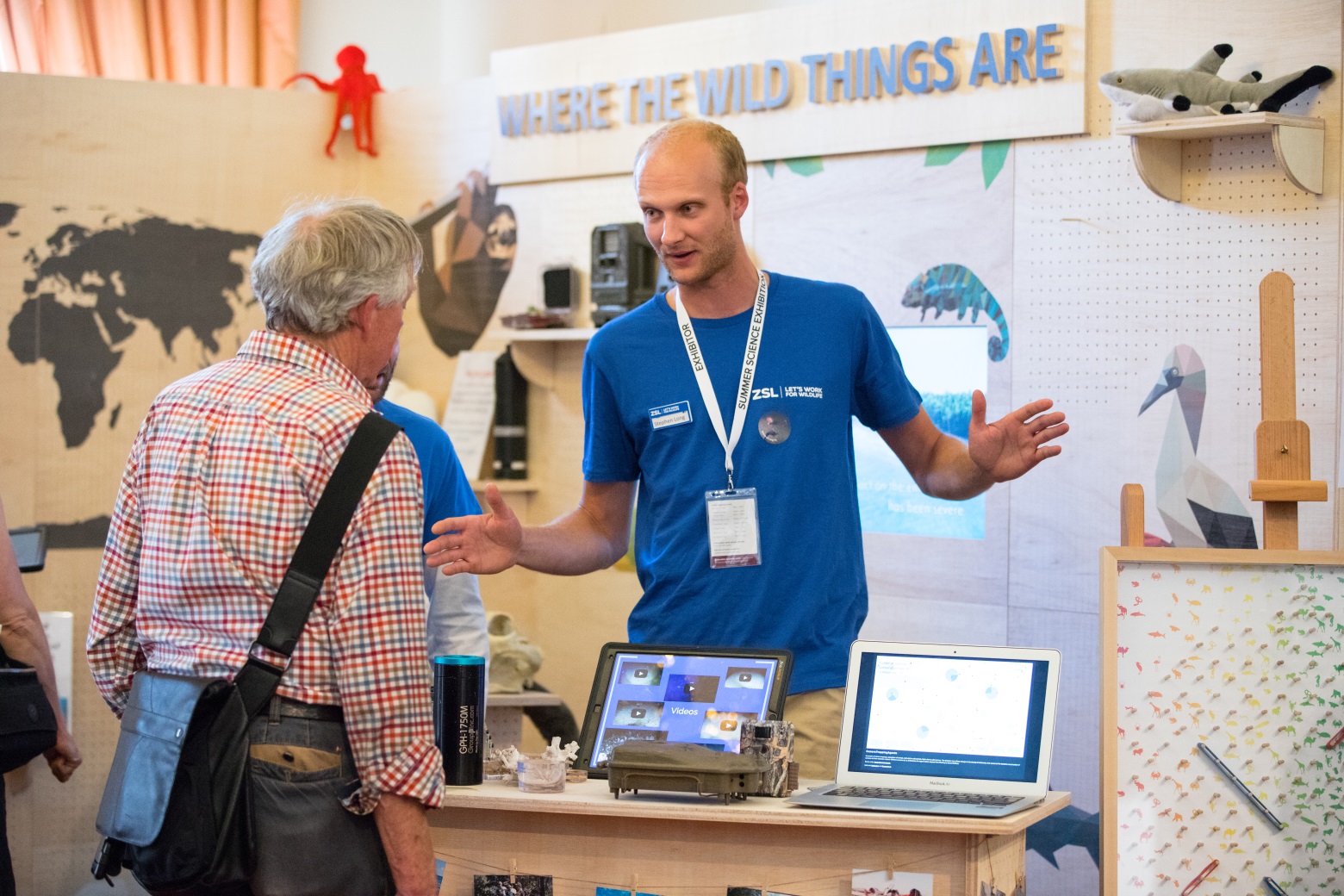 Stephen Long, this year's New Researcher Outreach and Engagement award winner
Stephen Long, PhD student at University College London and the ZSL Institute of Zoology, has been awarded the New Researcher Outreach and Engagement award in recognition of his efforts to make learning about sustainable fishing more accessible through the use of virtual reality, computer games, and organising exhibitions.
Dr Lucy Green will receive a prize of £1500, and Stephen will receive £750, and both will present their work at this year's Biology Week Annual Awards Ceremony.
Dr Green has been recognised in particular for her creation and leadership of an outreach programme for A level pupils, delivered by a team of academics, technicians and undergraduates at the Institute of Developmental Sciences at Southampton. The programme includes hands-on developmental genetics science experiments which enable pupils to experience university-level lab research.
As part of her work targeting a slightly younger audience, Dr Green has also developed a large scale Kerplunk game, which acts as a metaphor for all the components that underlie human health. A barrel of ball-pit balls is held in place by large sticks that represent factors that keep a human healthy, and as each stick is removed, the balls drop away, representing a person's health diminishing.
The game proved very popular amongst children at the University of Southampton science and engineering festival, and also won an award from the University for its innovative approach.
In addition, Dr Green led the creation of an engagement programme for A level students, which includes hands-on developmental genetics science experiments, enabling pupils to experience university-level lab research.
Dr Green said: "Receiving this award means a great deal to me.
"Outreach and engagement is important in making science accessible to the public. It is also key in keeping the voice of young people firmly within the conversation about science advances and the way these can improve global health for the next generation."
Stephen Long, this year's winner of the New Researcher award, has used technology such as VR and computer games to help make his research on sustainable fishing more accessible and informative.
Stephen played a key role in setting up and delivering the 'Where the Wild Things Are' exhibit in partnership with the Zoological Society London. The exhibit showcased how ZSL scientists use technology to monitor inaccessible environments and understand how they are changing.
Stephen has also been involved in presenting at the Polar Fish Trade Fair, hosted in Greenland, where he contributed to the concept and development of a bespoke educational game 'Tricky Trawling.' The game, available in Greenlandic, Danish and English, is designed as an introduction to deep sea biodiversity and sustainable fishing for younger audiences.
Stephen was also able to share the powers of a virtual reality experience to children of the Aurora House School, a specialist school that caters to children with autism. Through the use of a virtual reality camera that captures 360-degree video footage from two of the research cruises, Stephen was able to bring the vision of arctic waters to the classroom, giving pupils the sense of being transported to a research vessel amidst an iceberg seascape.
Stephen said of receiving the award: "The outreach and communication efforts I have been involved in are built on a research programme that has a great many contributors in the UK, Greenland and elsewhere.
"Similarly, the associated outreach has truly been a team effort and often with a steep collective learning curve. So I am delighted to see everybody's hard work and support recognised."
Dr Steve Cross, chair of the award's judging panel, said: "This year's winners display an exceptional level of talent when it comes to public engagement.
"Dr Green's application showed good public engagement practice throughout. Lucy leads cross-disciplinary teams to run activities considering the impact these have on different groups. She shares her experience of outreach activities also to a variety of audiences at public engagement conferences and scientific conferences.
"When considering Stephen's application, we were impressed with the variety of audiences Stephen had worked with, including communities affected by his research.
"Stephen has delivered excellent outreach activities at diverse venues. He strives to understand the impact of his work through audience and self-evaluation."