News
RSB announces winner of the New Researcher Science Communication Award 2017
University of Sussex PhD student Mahmoud Bukar Maina, aged 31, has been awarded the New Researcher Science Communication Award 2017.
Alongside the Established Researcher Science Communication Award, the RSB Science Communication Awards look to recognise outreach work carried out by young scientists and established researchers to inform, enthuse and engage the public.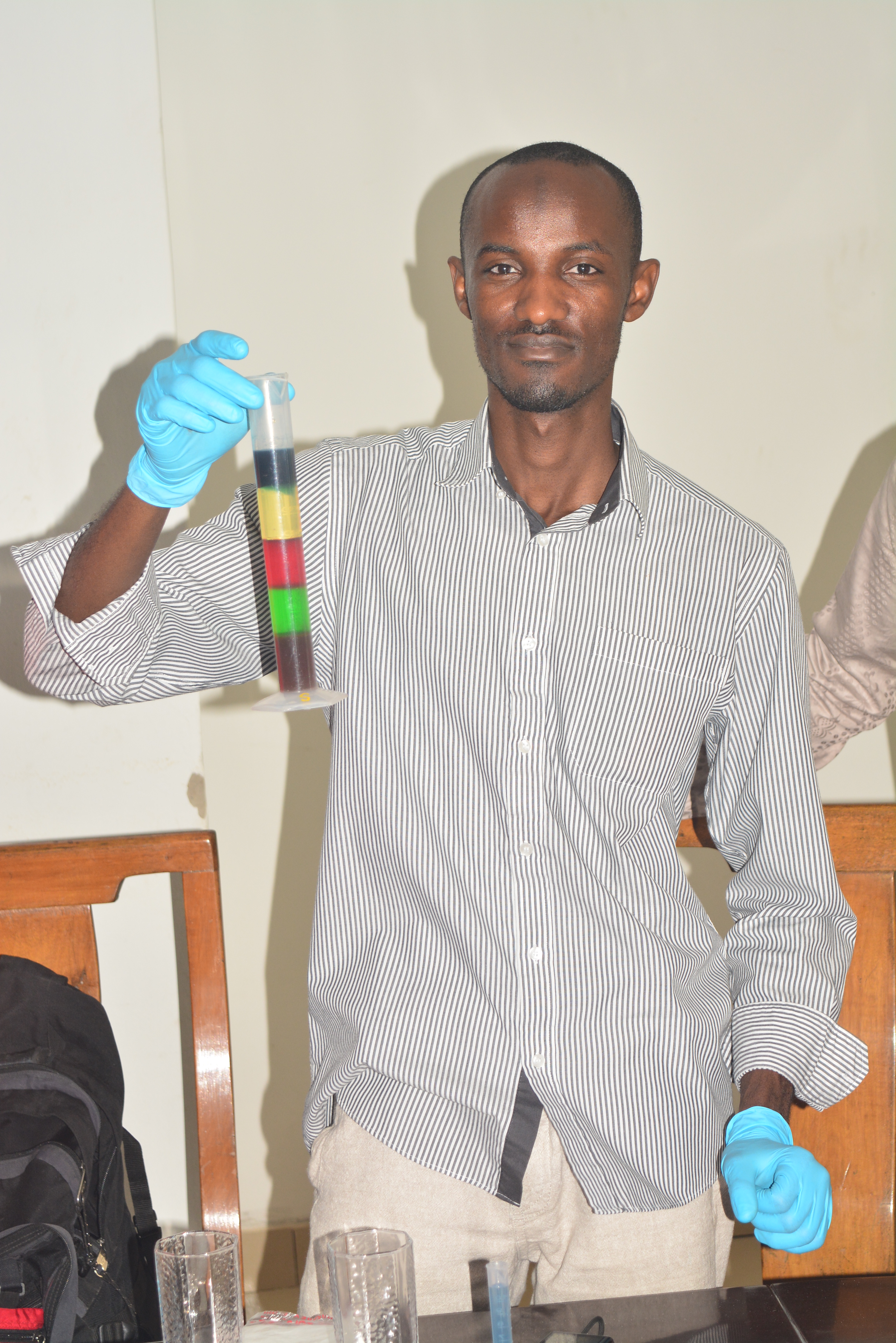 Mahmoud, who lives in Brighton, was born and grew up in Yobe State, Nigeria. His outreach work was borne from his frustration with science in Nigeria, where lack of funding and outdated teaching methods contribute to low levels of interest in science.
Mahmoud founded the TReND Outreach programme in 2013 in order to inspire students and change perceptions of science in Africa. The programme has since run outreach events in several countries, including Nigeria, Ghana, Uganda and Tanzania.
Mahmoud organised a Teach the Teachers Workshop in Nigeria, which aimed to reinvigorate teachers' passion for science using simple and exciting experiments for use in the classroom.
Mahmoud also organised the first ever science festival in northern Nigeria. Held in February 2017, the festival targeted school students, teachers, members of the public and policymakers.
Mahmoud said of receiving the award: "I am delighted and feel honoured to be a recipient of this award. Growing up in a society with high level of misconception about science, I started science communication to enhance science awareness in my community and inspire young African students that could one day drive scientific research in the continent.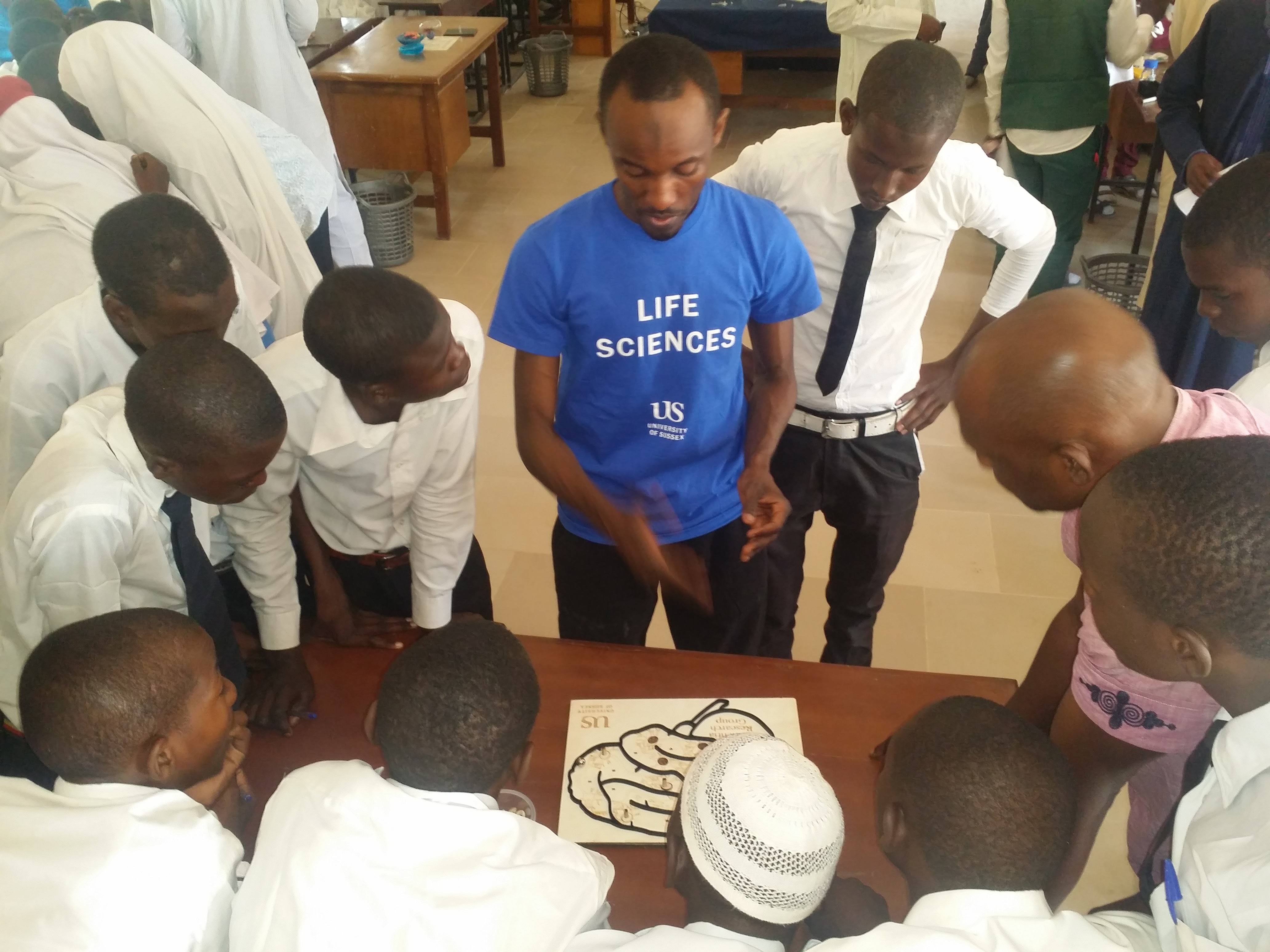 Mahmoud running one of his science classes for students
"It has given me great pleasure to debunk misconceptions about science during such activities and to hear young students ask questions only future scientific discoveries could unravel. This award justifies the importance of these activities and will certainly encourage me and my colleagues in TReND to continue with our mission of propagating science in Africa."
The judges were particularly impressed with the breadth of activities Mahmoud has undertaken. Steve Cross, Chair commented: "The judges liked the fact that he has combined a hands-on and high level approach, working both on the ground and with policy makers and lecturers.
"He is creating and leading projects in response to a gap that he has identified so that his science communication has a clear direction… we found his work very innovative and creative."
Mahmoud takes home £750 in prize money, and alongside Established Researcher Award winner Dr Fiona Menzies, of the University of the West of Scotland. Mahmoud will also be presenting his work at this year's Biology Week Annual Awards Ceremony.