News
The RSB joins call for next PM to back research and innovation
The Royal Society of Biology has joined calls for the final two Conservative party leadership candidates to ensure the UK remains a world leader in research, development and innovation (RDI).
The joint statement, signed by a number of organisations across research and business, recognises the welcome support provided to RDI by the current administration, including a commitment to increase public research and development (R&D) spending to £22bn a year by 2026/27.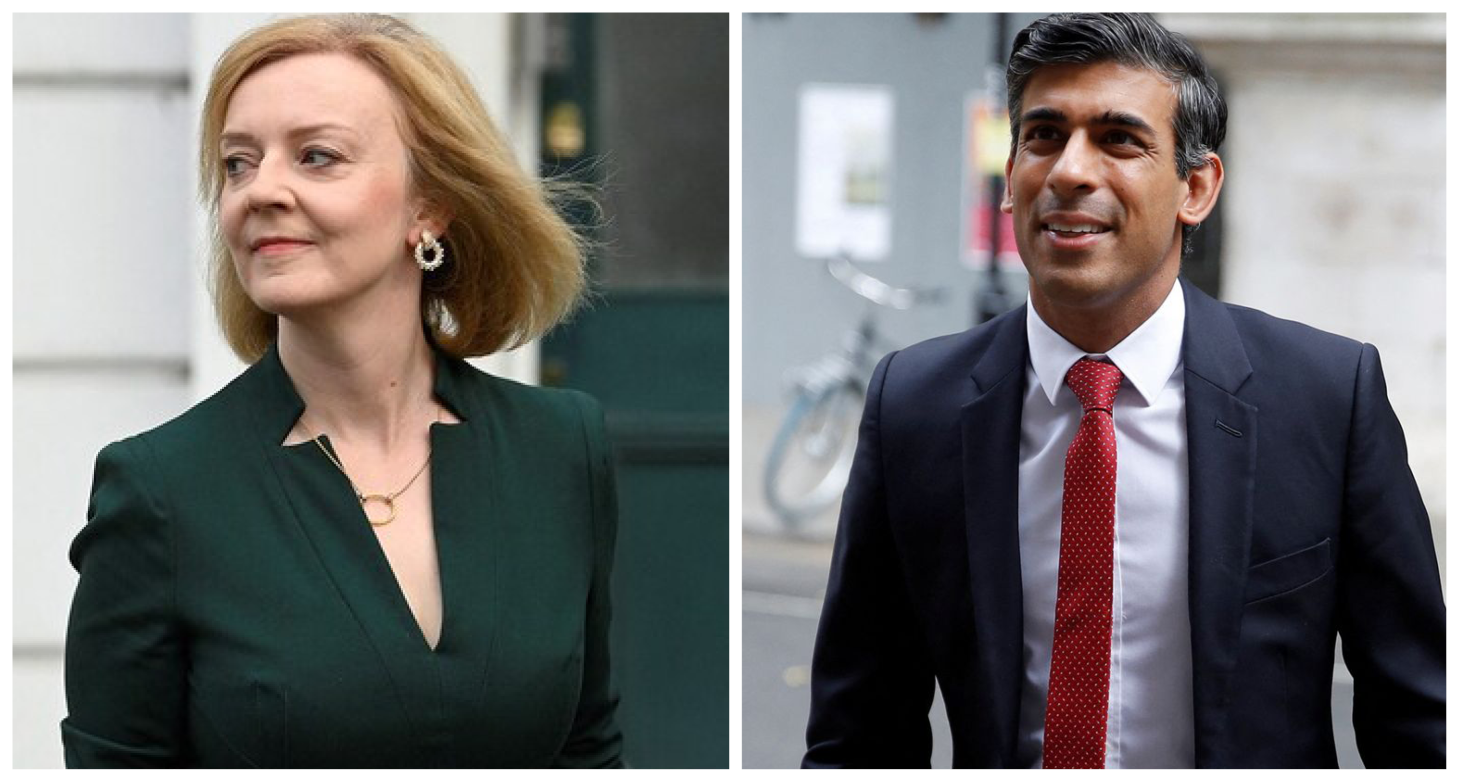 The two final PM candidates: Liz Truss MP and Rishi Sunak MP
However, in order for the UK to remain globally competitive, and hold a leading role in tackling global challenges, it is essential to increase overall R&D investment to 3% of GPD.
This investment must be bolstered by a strategic, long-term approach to funding, immigration and the tax system, and continued close collaboration with the international research community.
This latest statement follows the RSB calling for a clearer commitment to Horizon Europe, following the ministerial reshuffle and continued uncertainty regarding the UK's participation in the scheme.
In the letter, the societies urge the government to continue to ring-fence the funding set out in the Autumn 2021 Budget, providing it for association to Horizon Europe or alternative programmes if necessary.