Join us for the RSB's first ever virtual science festival!
Since we are all staying home a lot more, we launched our first ever online science festival, bringing a range of videos, activities, games and more straight to your computer screen to entertain and engage you and your family.
Initially held over one weekend, content is now available indefinitely for people to download, interact with and enjoy.
We've partnered with some of the best science organisations in the UK and beyond to bring you content for any budding biologist, chemist, geologist, physicist, or anyone who loves science and wants to find out more.
Our content is split into three Zones, based on who you are and what you want to learn about!
A full list of our partners and their dedicated webpages are also below, if you would like to browse content by organisation.
Be sure to also follow on our Twitter, Facebook and Instagram to get involved with the festive celebrations, and subscribe to our YouTube channel to enjoy our videos.
Enjoyed your time exploring?
Please let us know how you have found RSB's Science at Home by filling in our quick survey.

This zone feature's content for families and children of a primary school age who want to learn more about the world around them through activities, experiments, animations and more.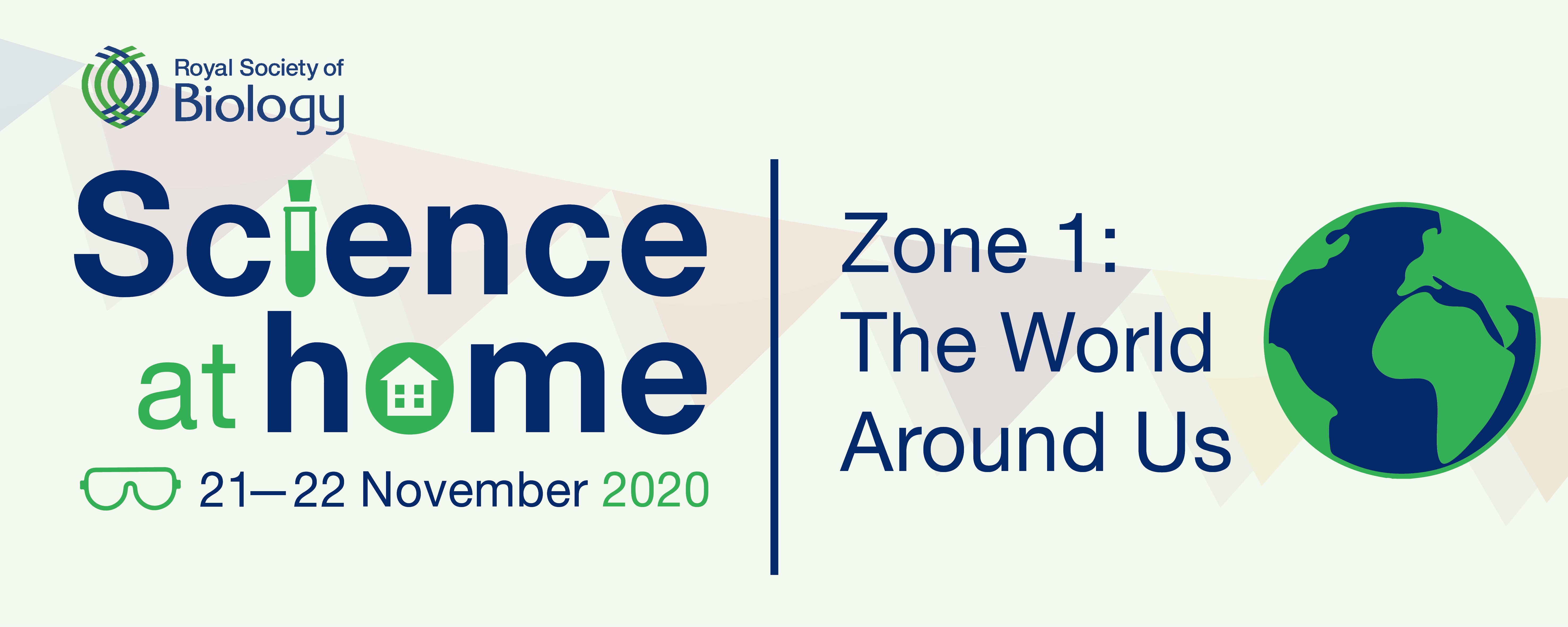 Zone 2: Broadening Your Horizons
This zone features content for secondary school students who have a sound grasp of some of the fundamentals of biology, but want to learn more.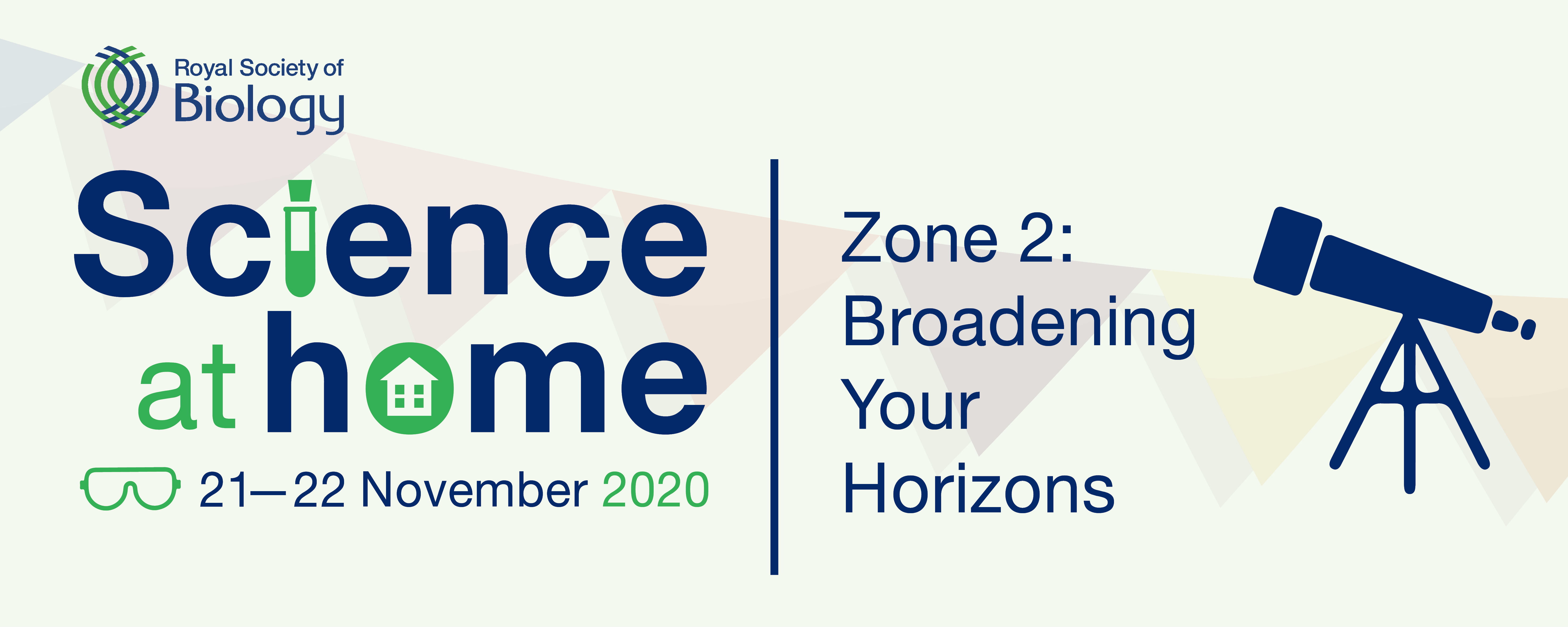 This zone features content for aspiring scientists who want to find out more about the day to day life of a researcher, and hear from leading figures on their successes and challenges of their careers so far.

Or browse content via our partner organisations: