We have a range of free activity resources covering diverse areas of biology that you can download and use at events, at school or at home.
We have grouped resources according to topic area to make it easy for you to find suitable activities; they provide fun and easy ways to get involved in Biology Week. If you use them during Biology Week let us know so we can add them to our list of events.
Get in touch with us, if you have any questions, feedback or ideas about the activities below. Have fun!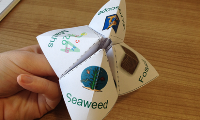 What is biology and how is it done? A few simple resources to introduce the topic and open up discussions around what biologists do.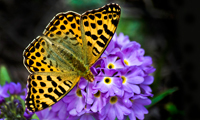 Habitats, life-cycles and the interactions between various species and their environments are covered in this series of hands-on activity ideas and supporting printable resources.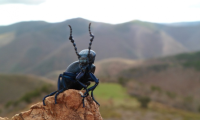 Includes activities related to food waste, food production and climate change. There are also a series of tried and tested resources related to insects and how they might feature in a 'menu of the future'!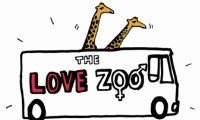 A wide range of resources covering circadian rhythms, the role of attraction in sexual reproduction, animal Olympians and human anatomy.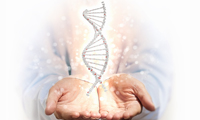 Fun table-top activities and longer experiments from the Society and other organisations to help explore genetics and DNA.
Other resources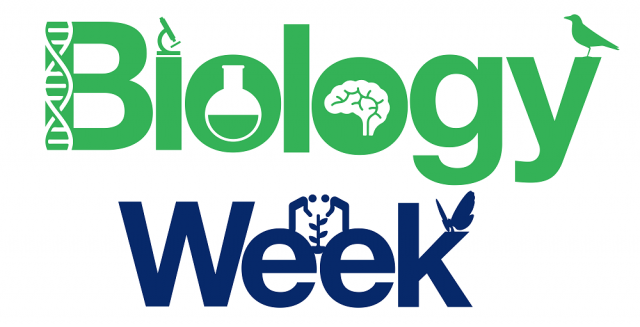 Biology Week - an annual celebration of the biosciences, with events around the UK and beyond.
Our free activity and event resources can help you run your own Biology Week events.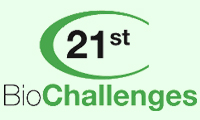 21st Century Biochallenges – these resources can be downloaded free of charge, to enable you to run events with hands on activities relating to current biochemistry research.
If you are a teacher or a student, check out Gopher Science lab, SciberMonkey and our careers pages.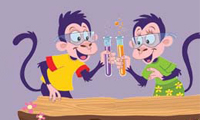 Come and meet us and our volunteers at events that celebrate biology over the year.
British Sign Language glossary of biology curriculum terms - The Scottish Sensory Centre has worked with teams of BSL linguists and subject specialists to create this resource to broaden inclusion for students learning technical terms. The glossary terms are supported by signed definitions, lab experiments and examples.